Display Tables - 2019
The display table features blooming plants that are brought to monthly meetings by member for all to enjoy. Part of every meeting is dedicated to discussing the plant's culture and describing how the grower has bloomed it successfully in their environment.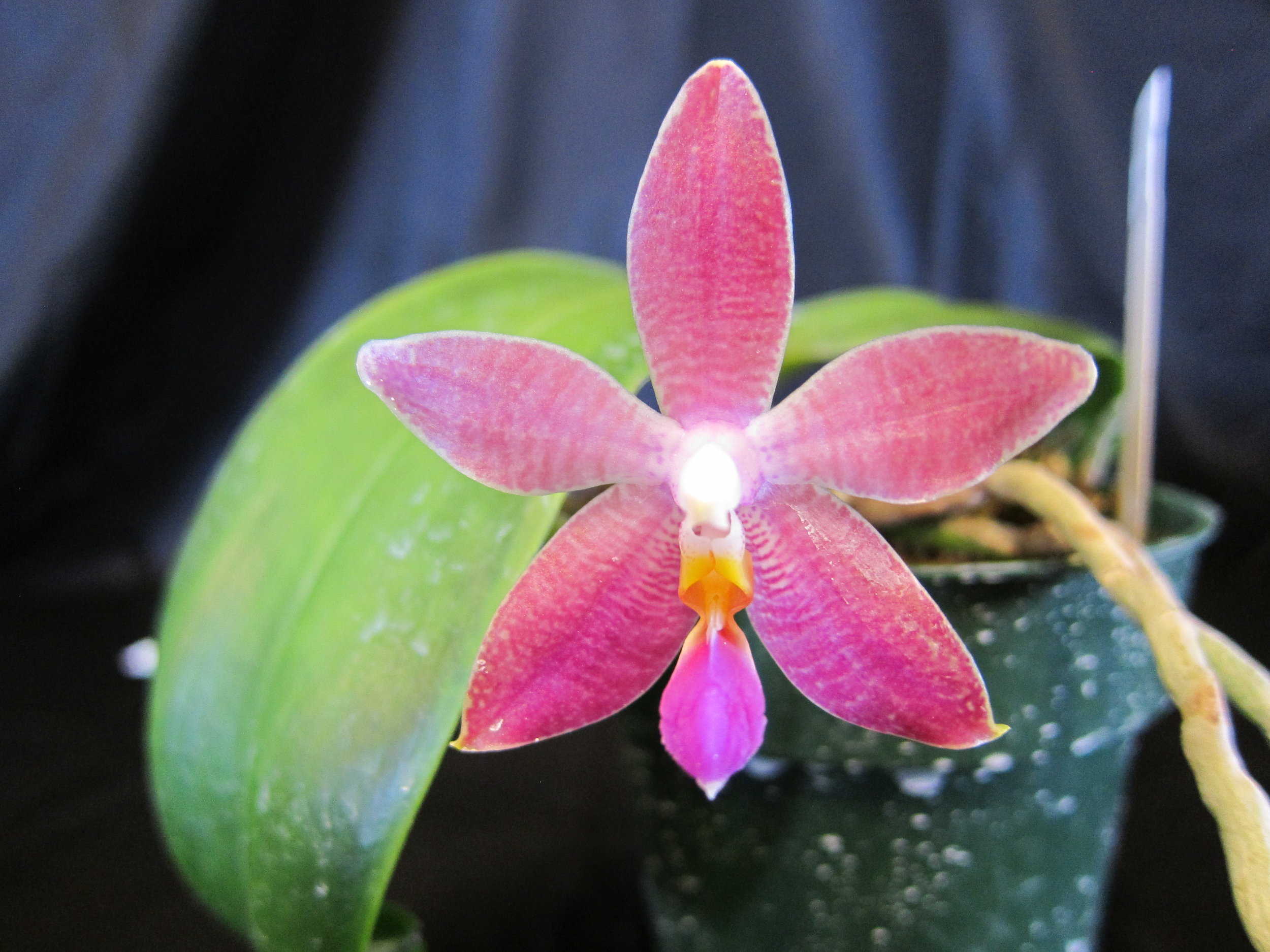 Phal (Kung's Penang Girl x Mituo)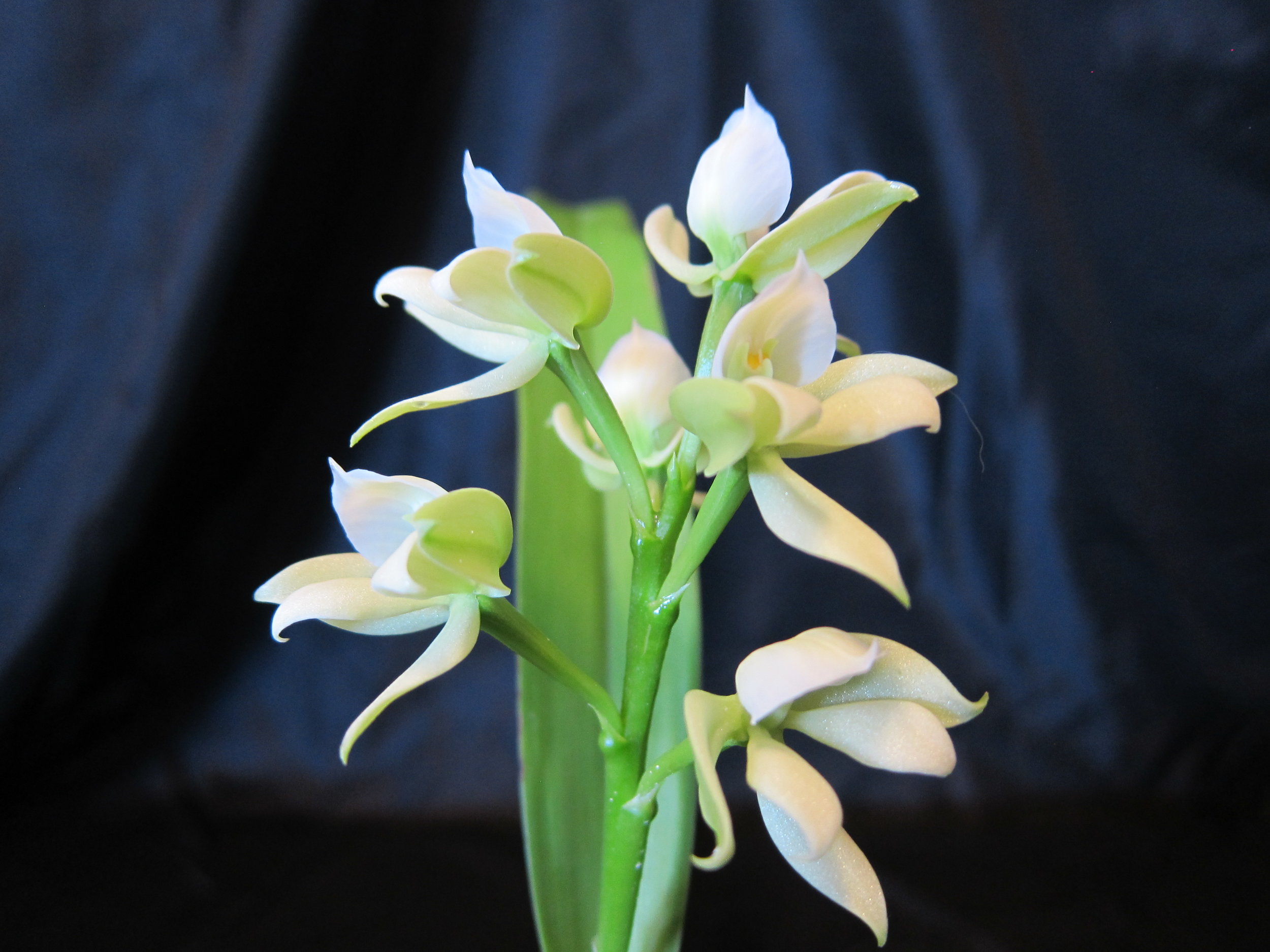 Den Rainbow Dance 'Akazukin'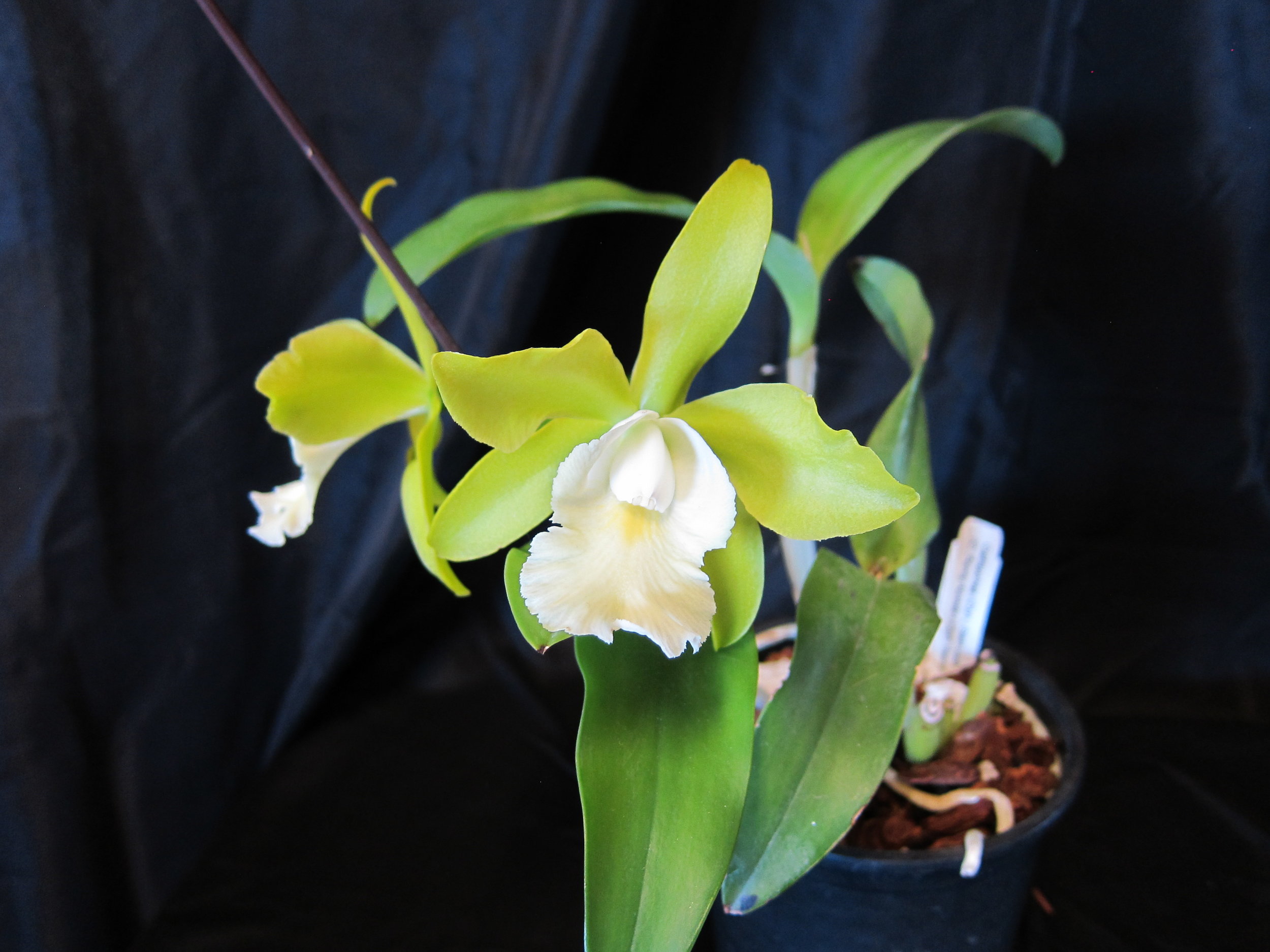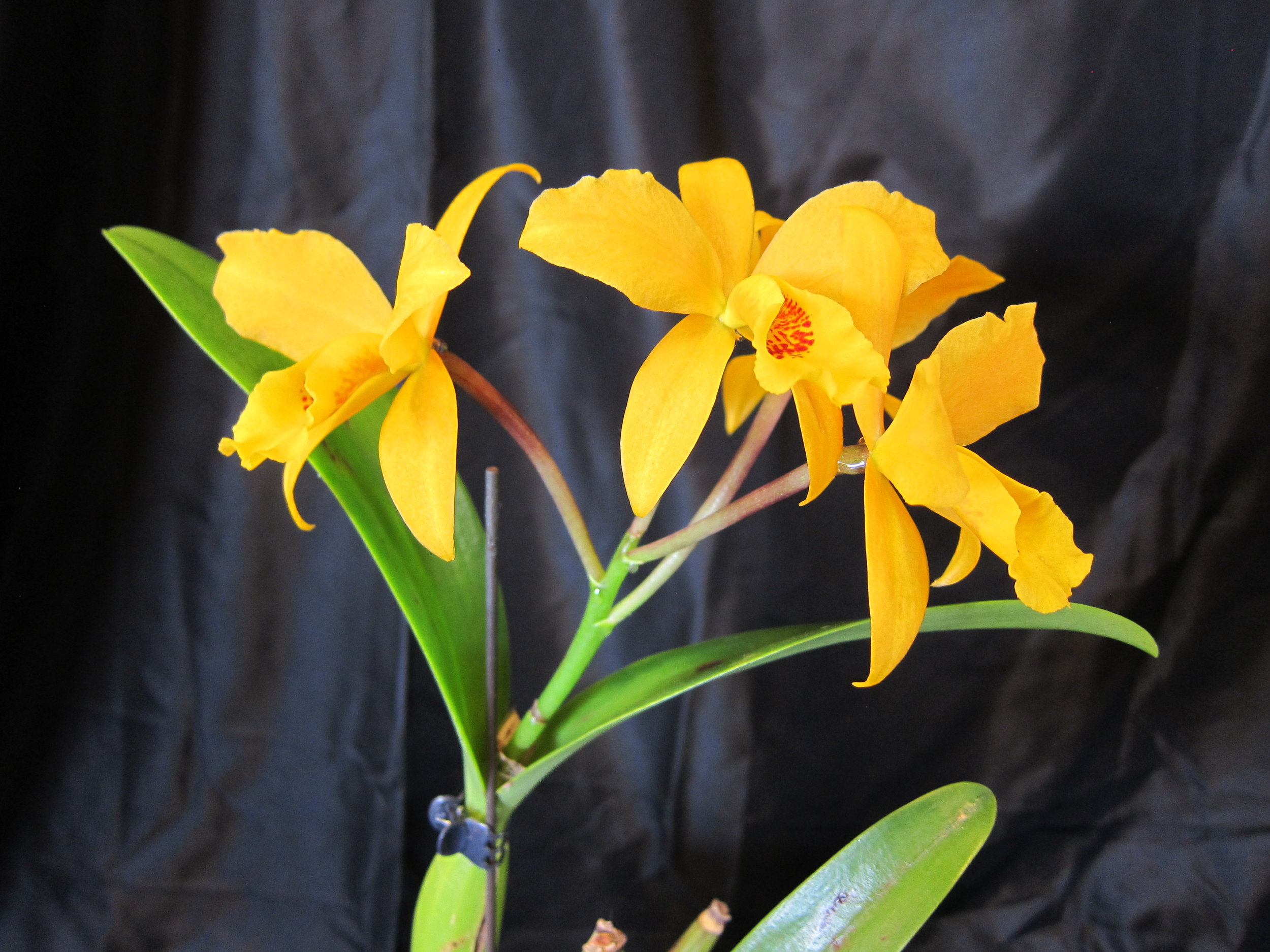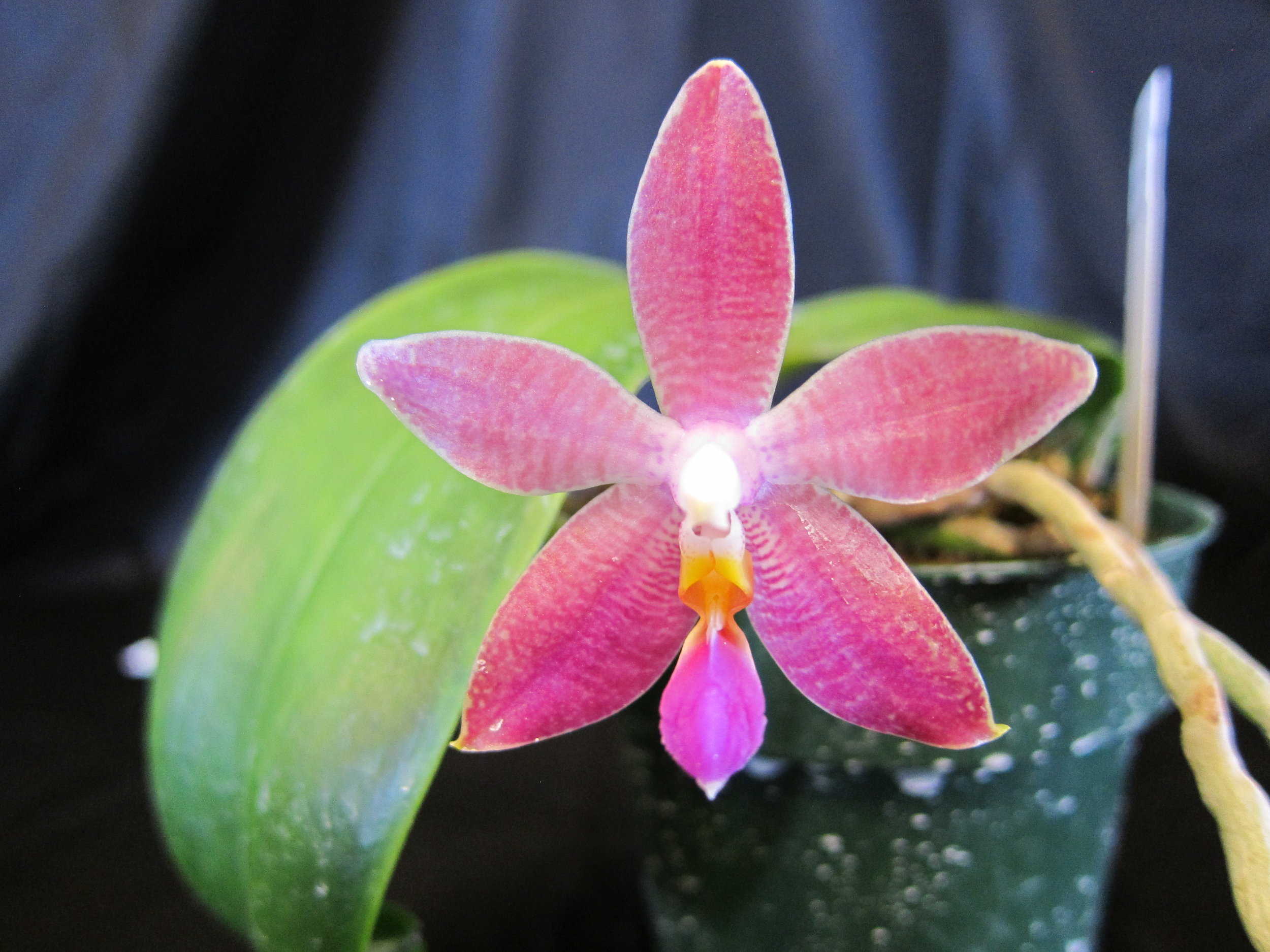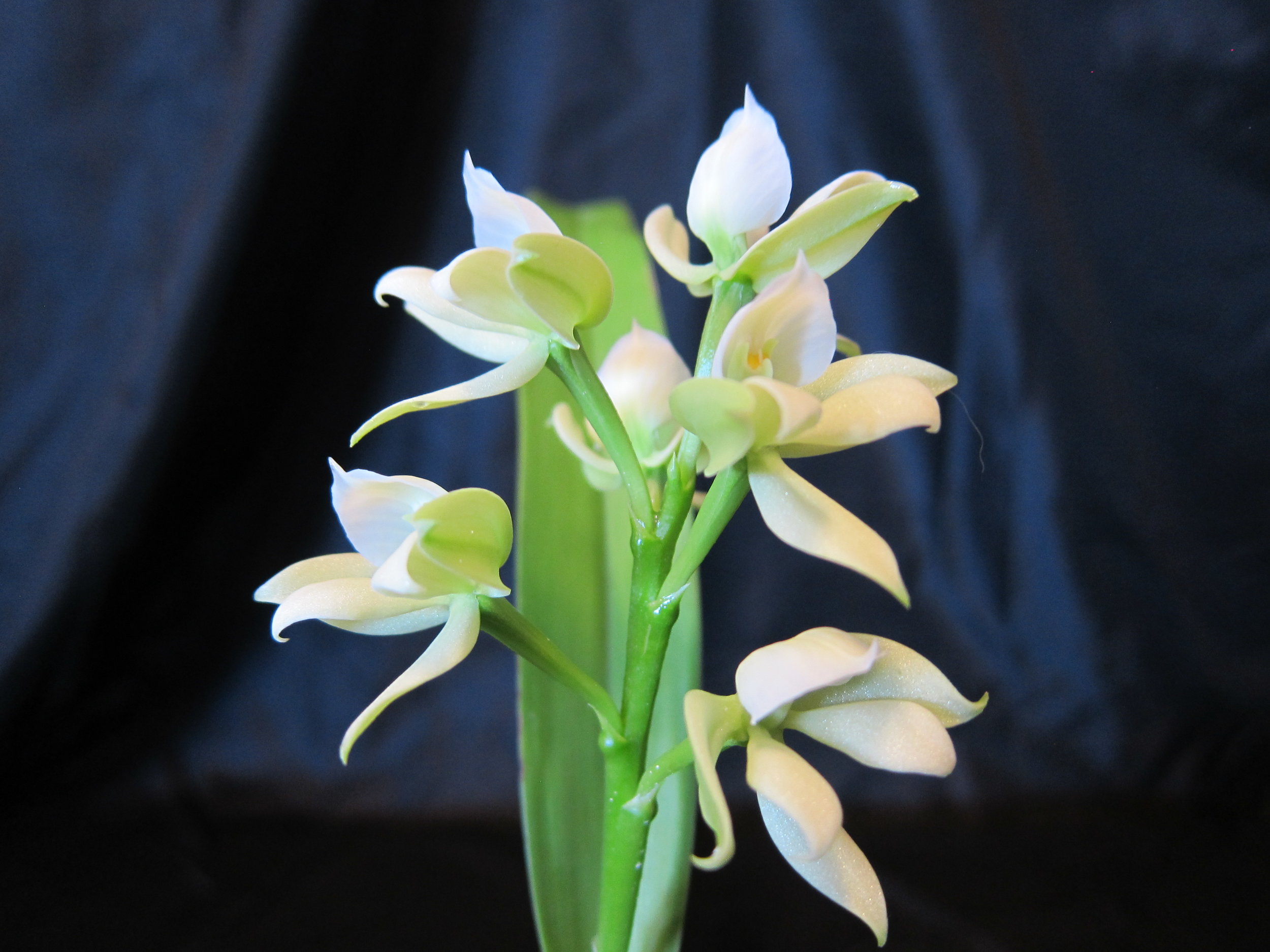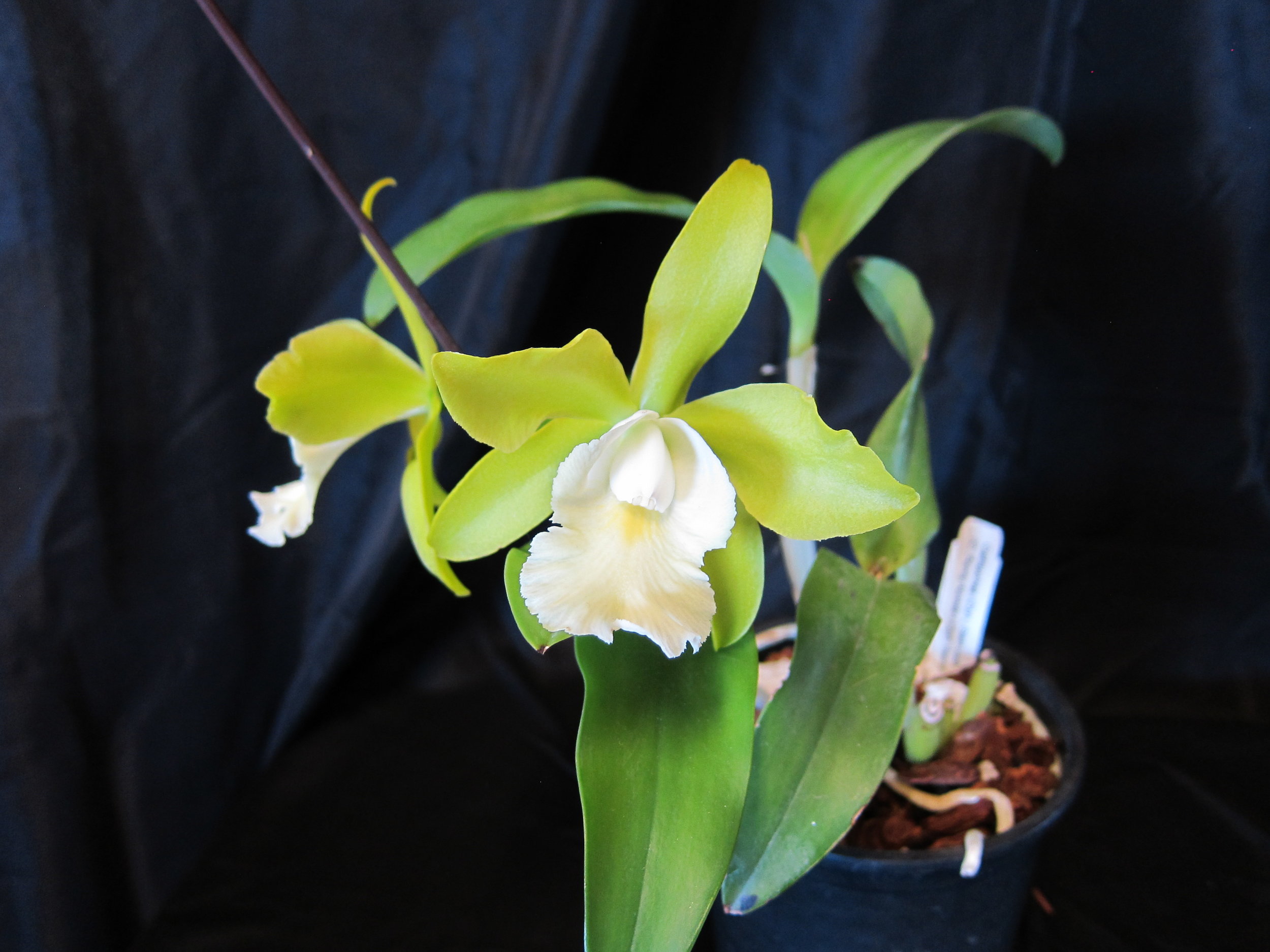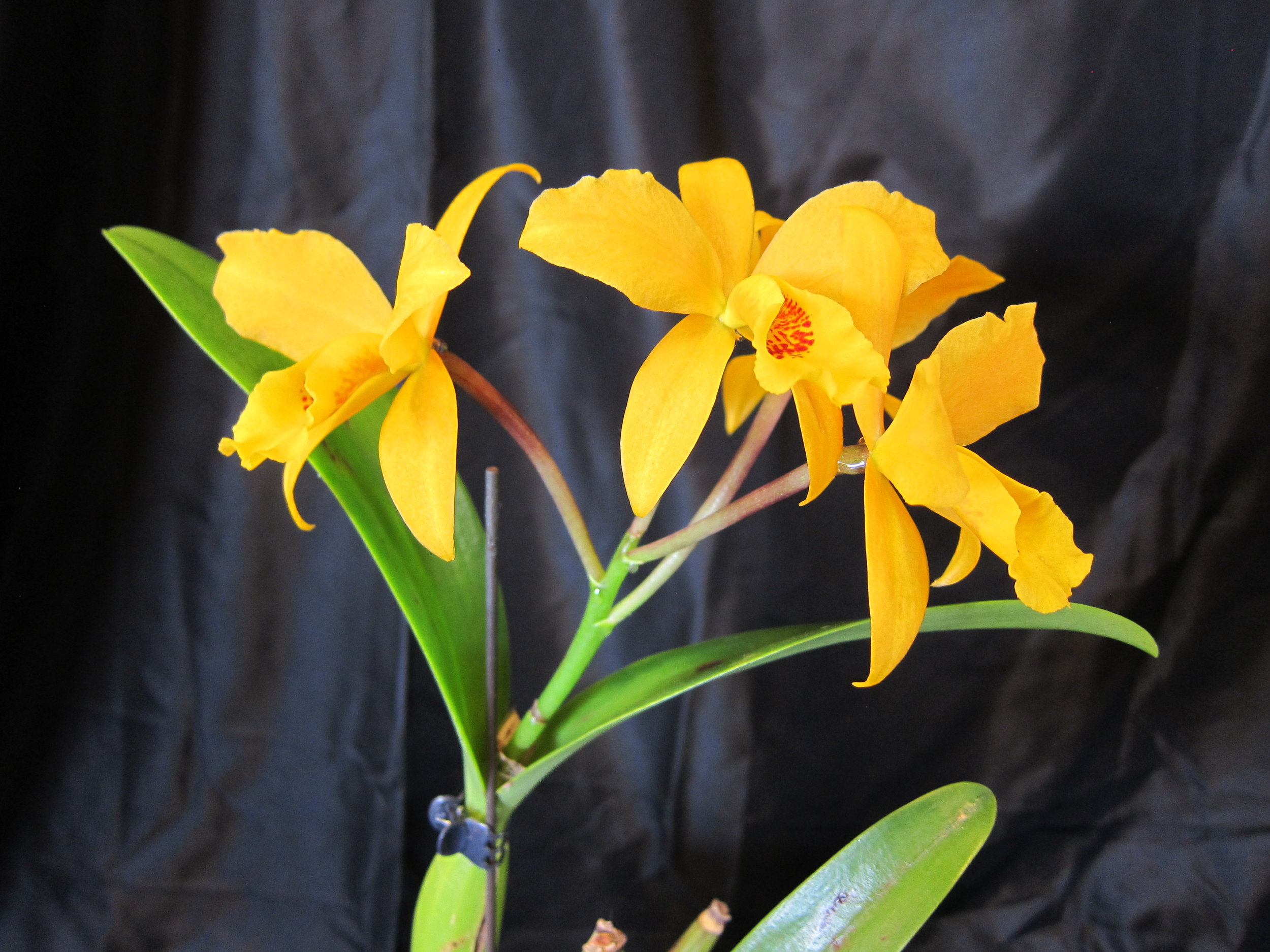 April display table photos are courtesy of Julia Thunander
Cymbidium Barcelona 'Super Wand'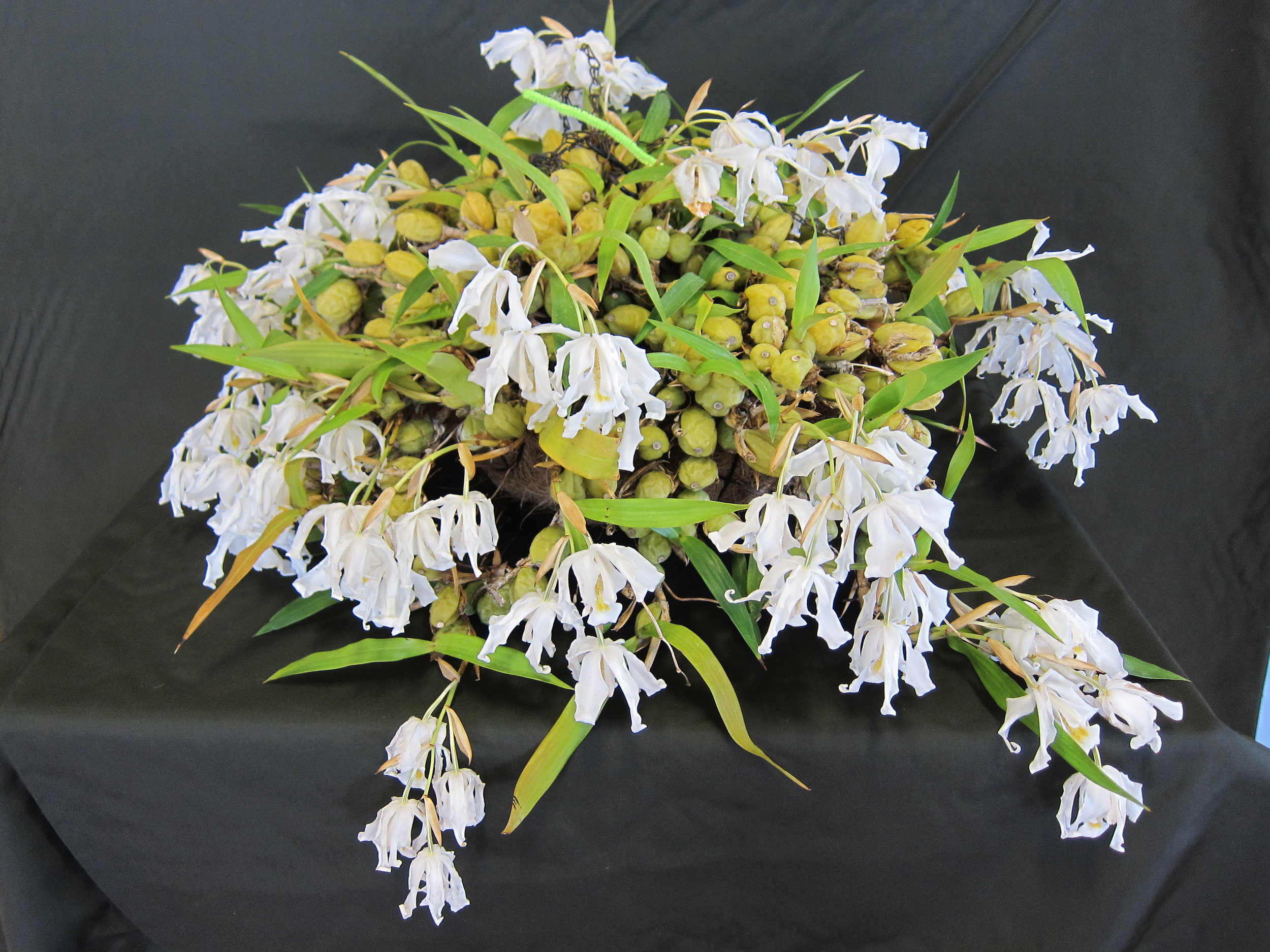 Coelogyne cristata 'Gladys'
Maxillaria variabilis var' aurea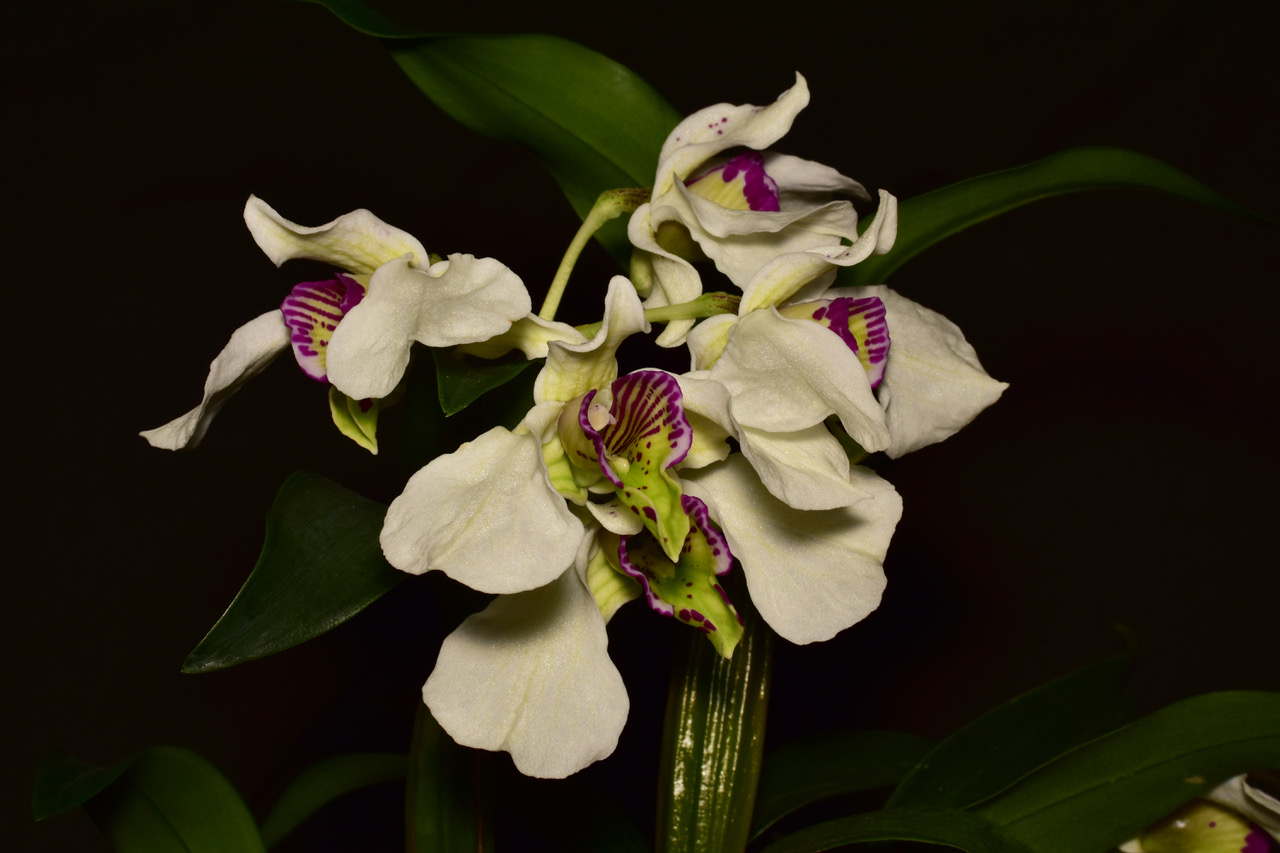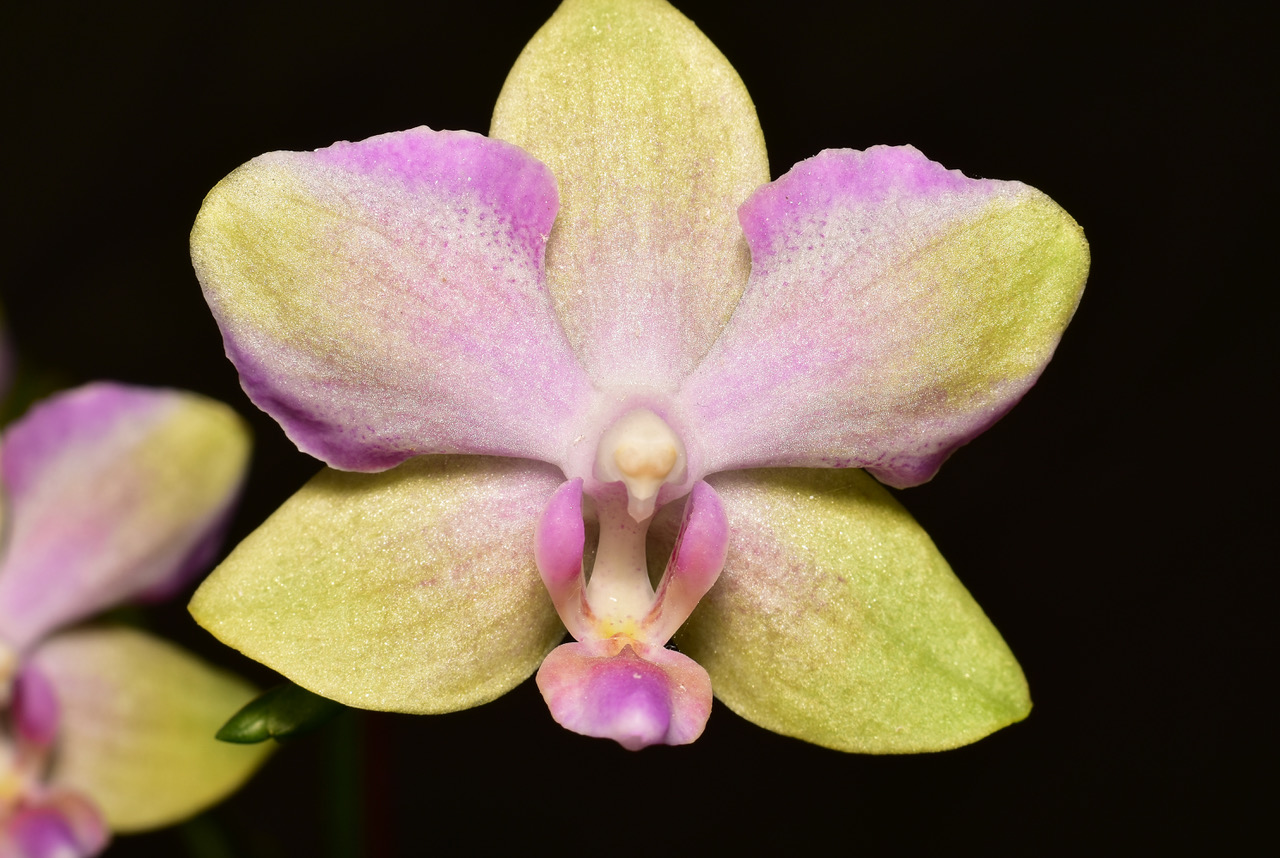 Oncidium maculatum 'sweetgrass'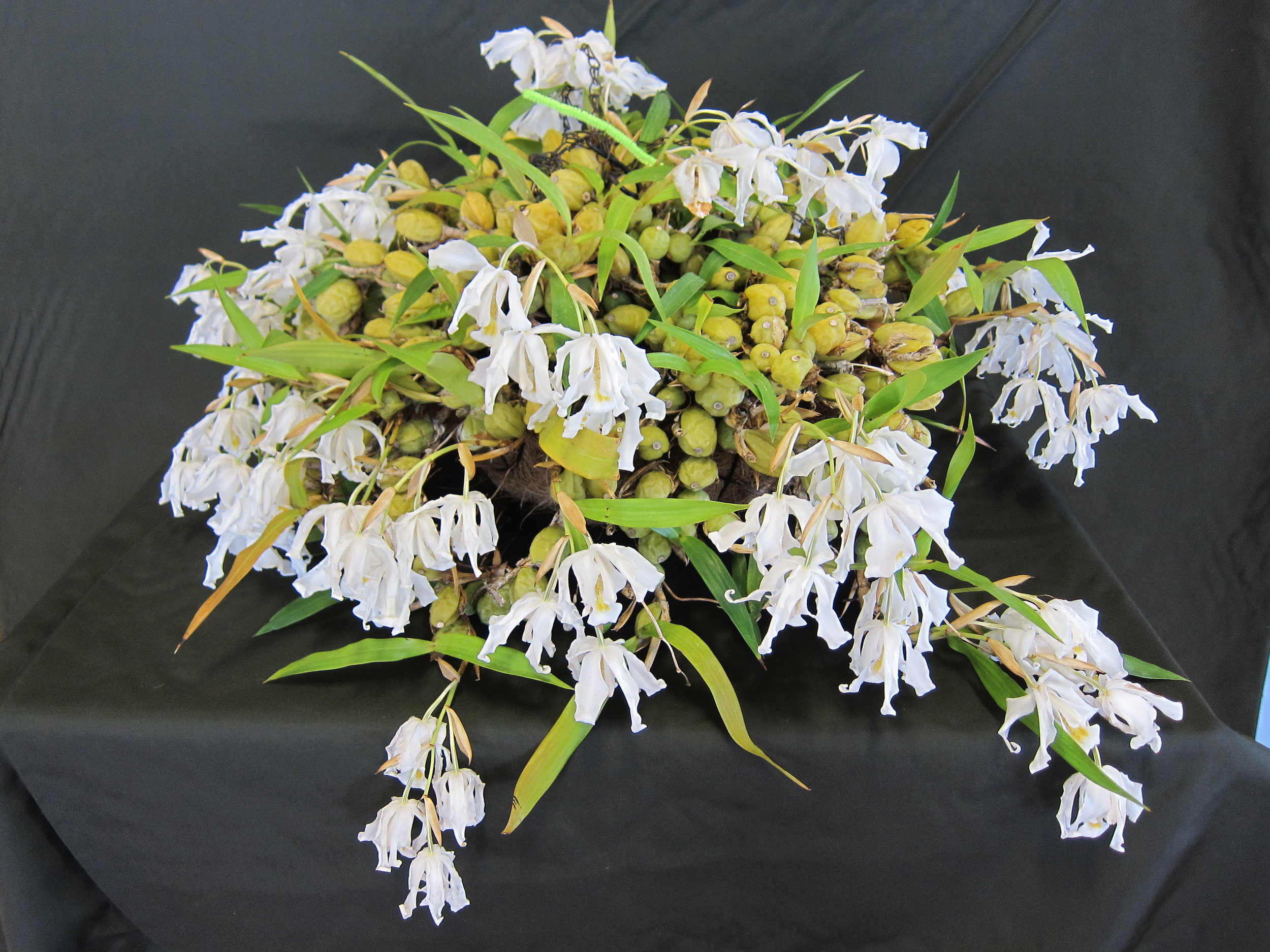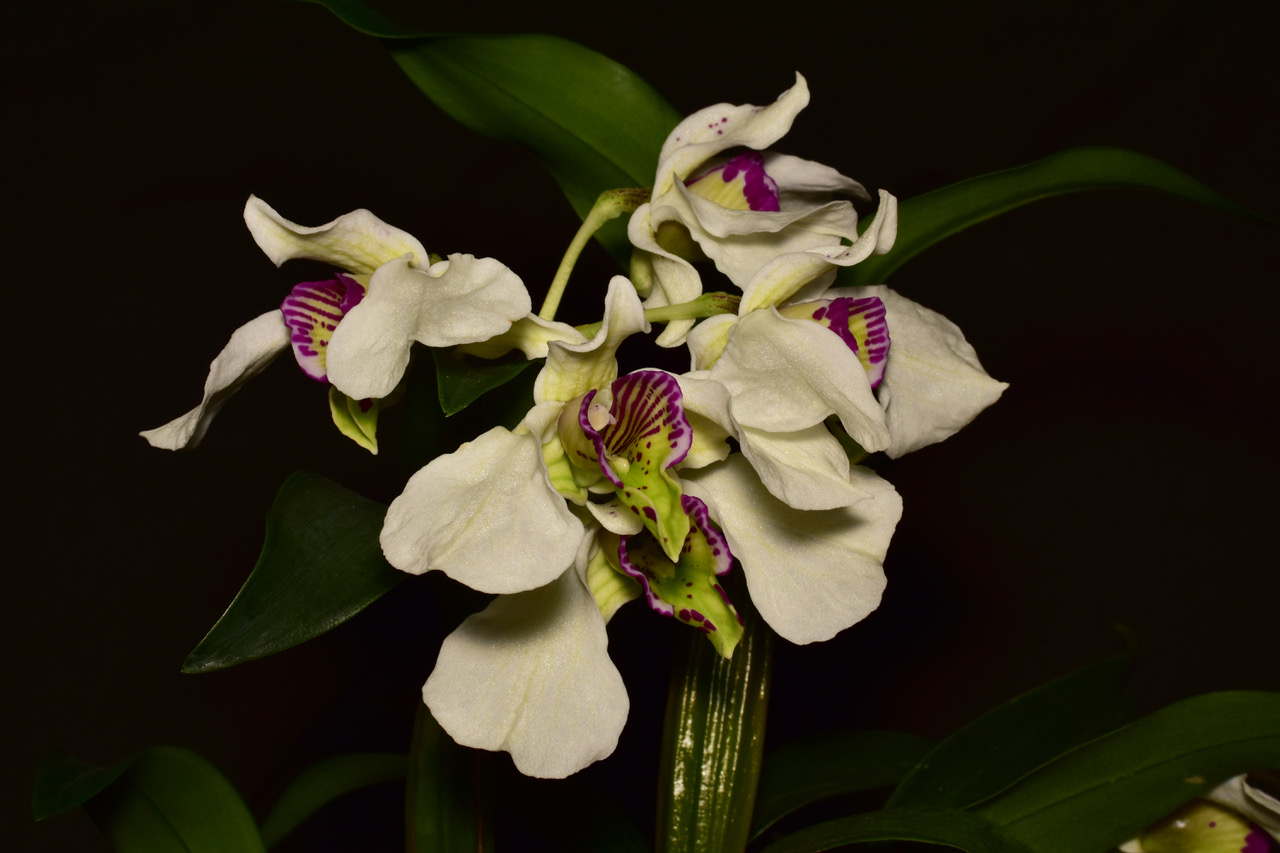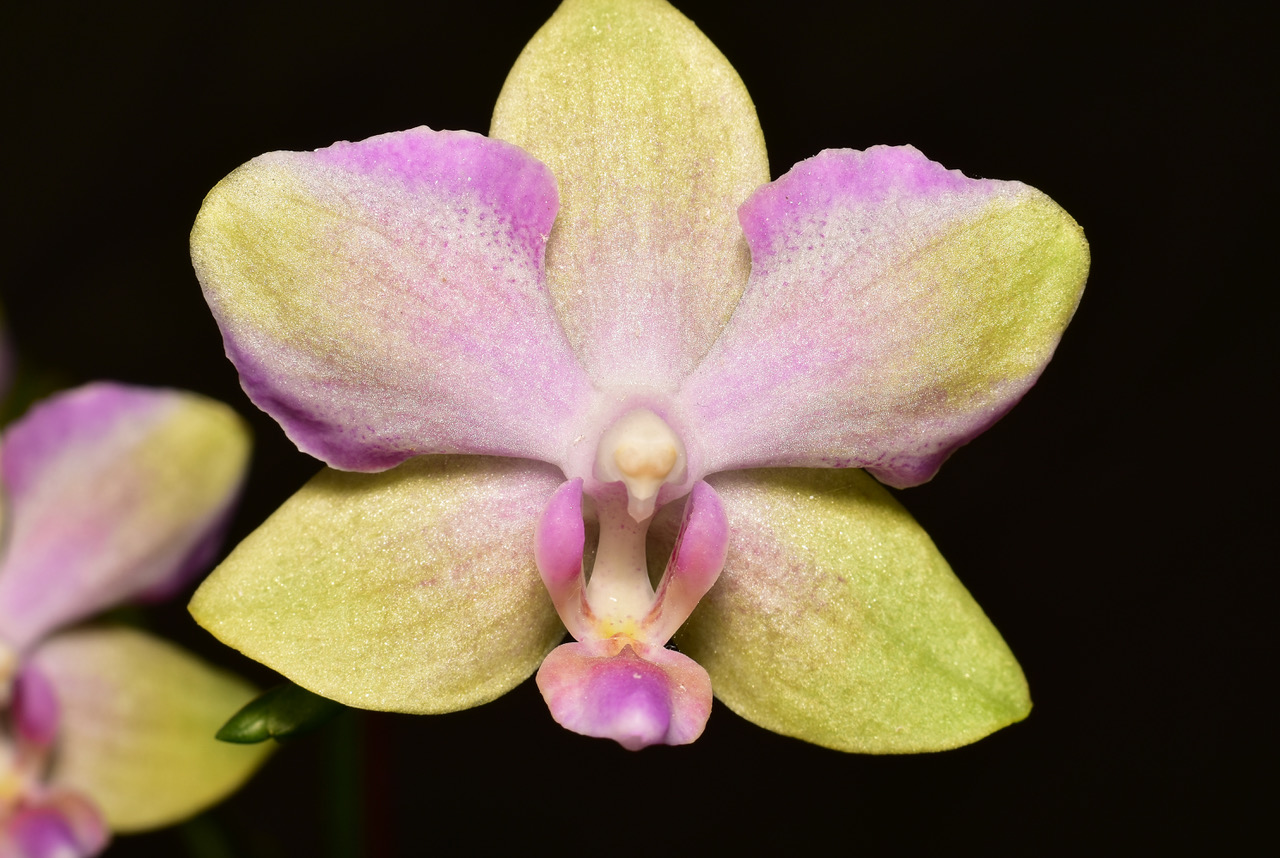 March display table photos are courtesy of Julia Thunander and Keith Temple
Laelia Sante Barbara 'Sunset'
Den. Nora Tokunaga x Den Aberrans
Lc. C.G. Robling 'Sentinel'
Coelogyne Unchained Melody
Den. Microchip x Atroviolacium
February display table photos courtesy of Alexey Tretyakov
January
Laelia Anceps 'Guerroero' Joyce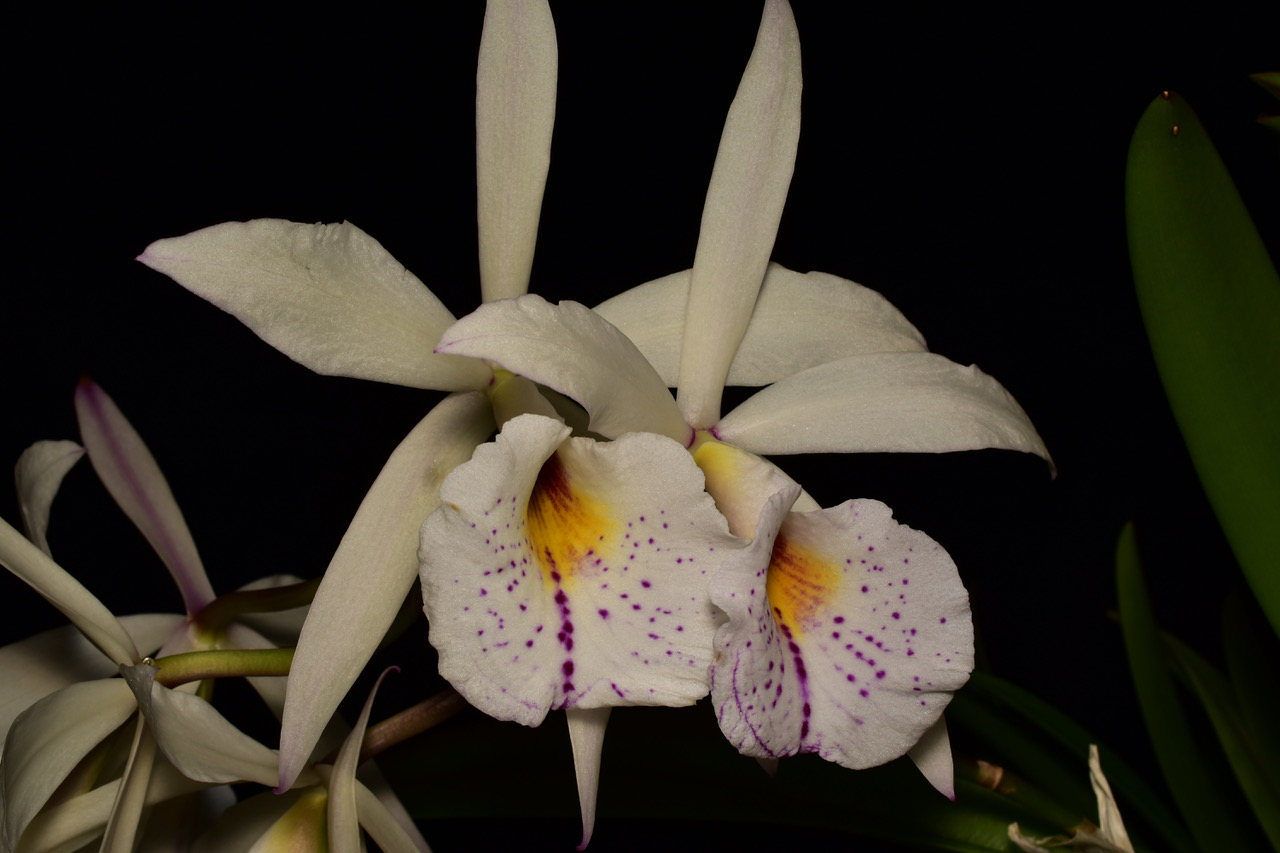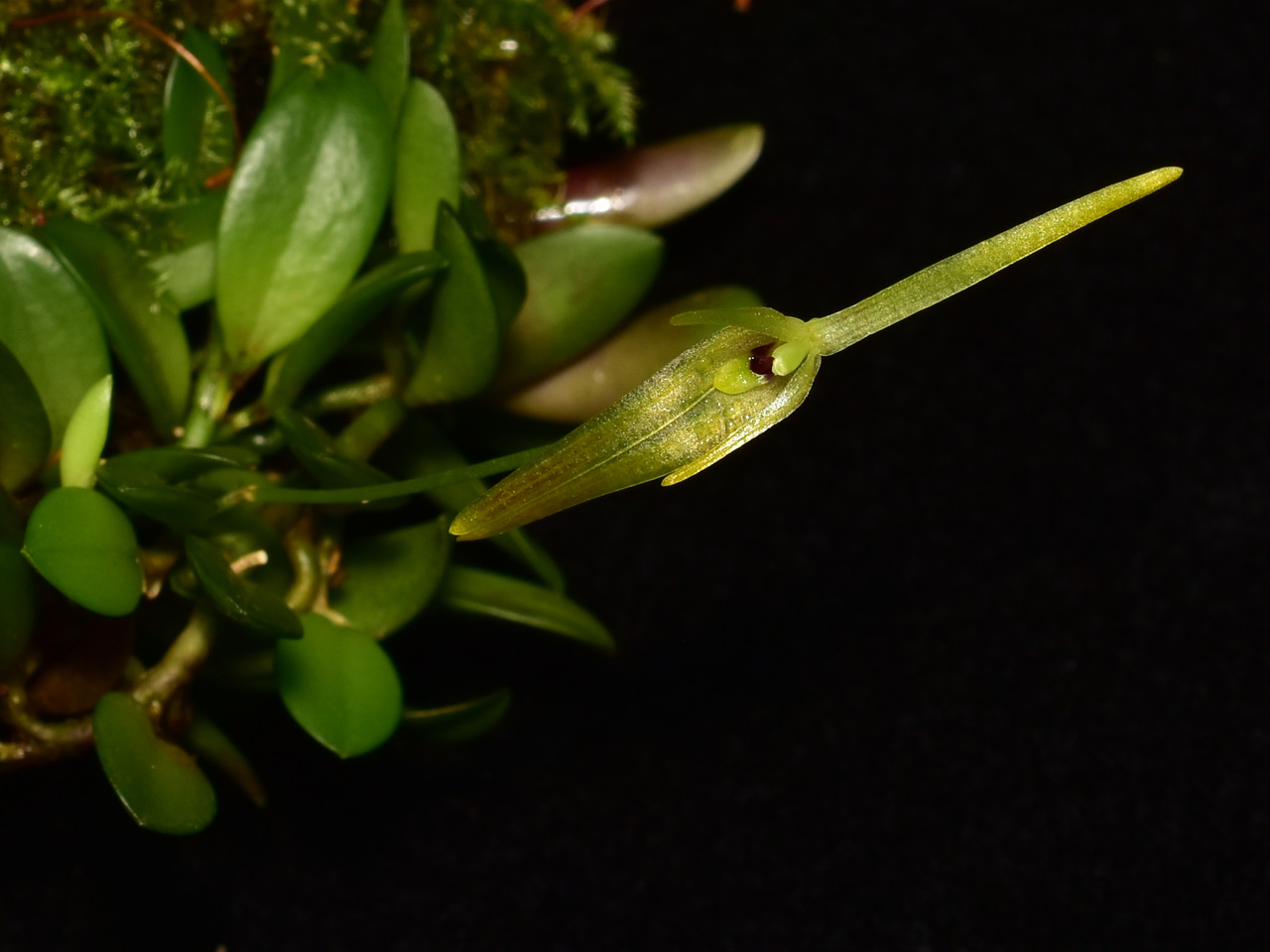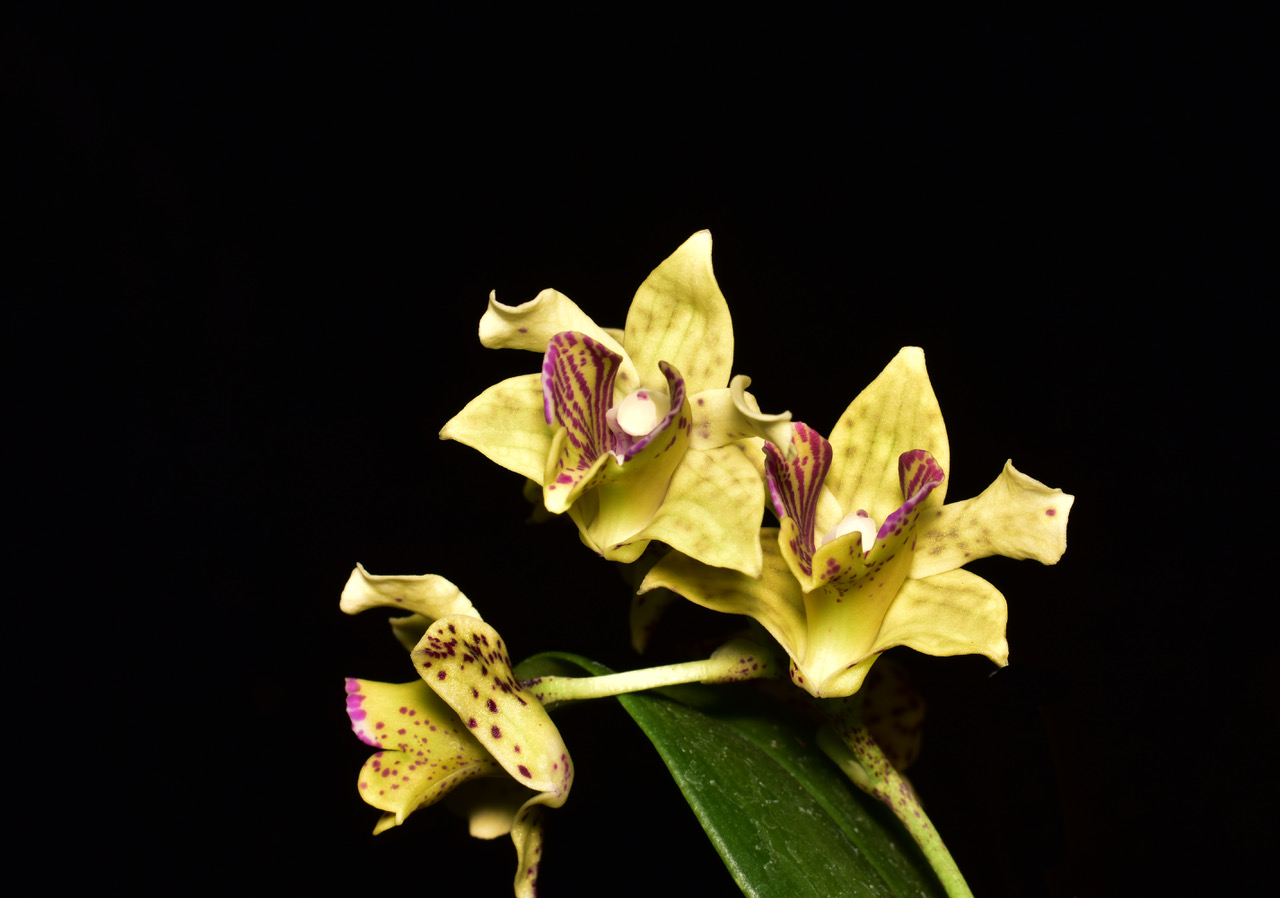 Cymbidium Mary pinettes "Del Ray"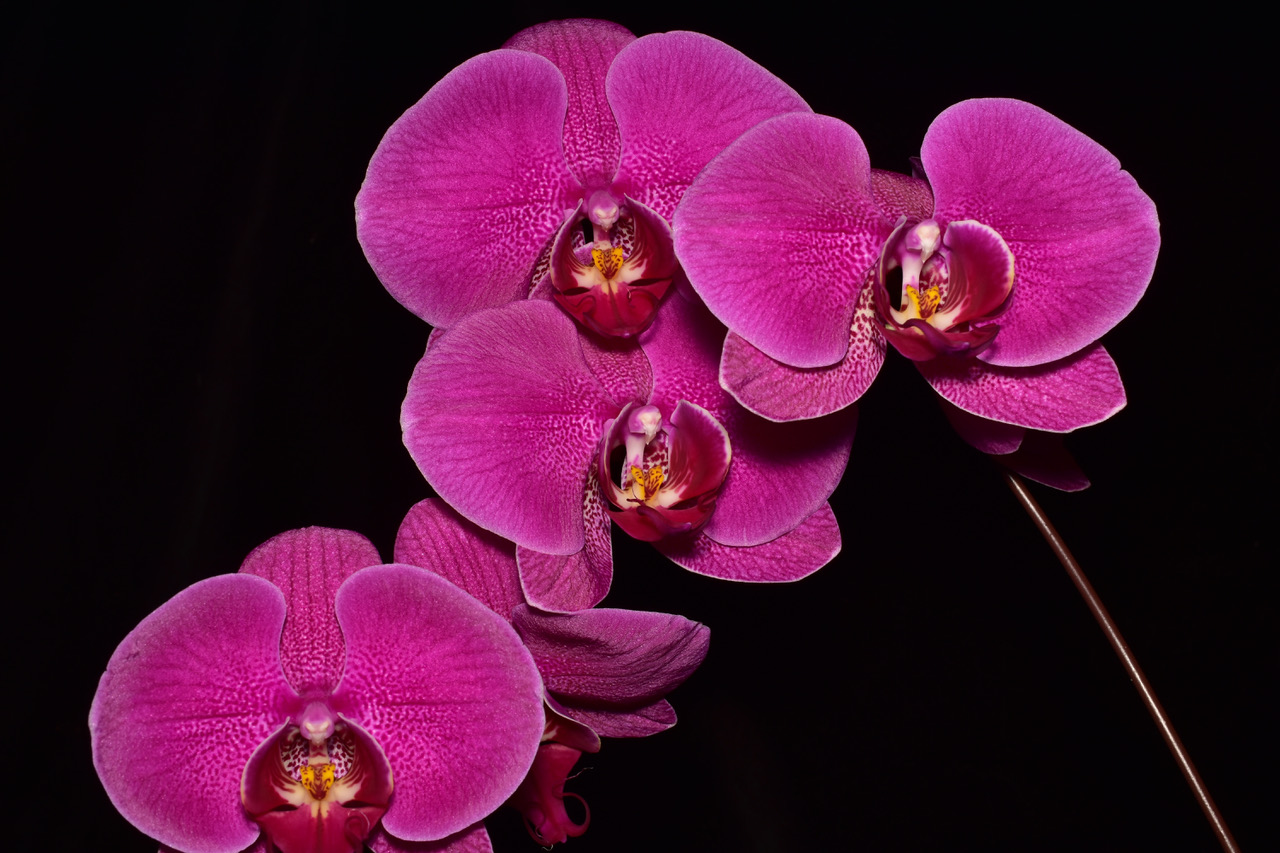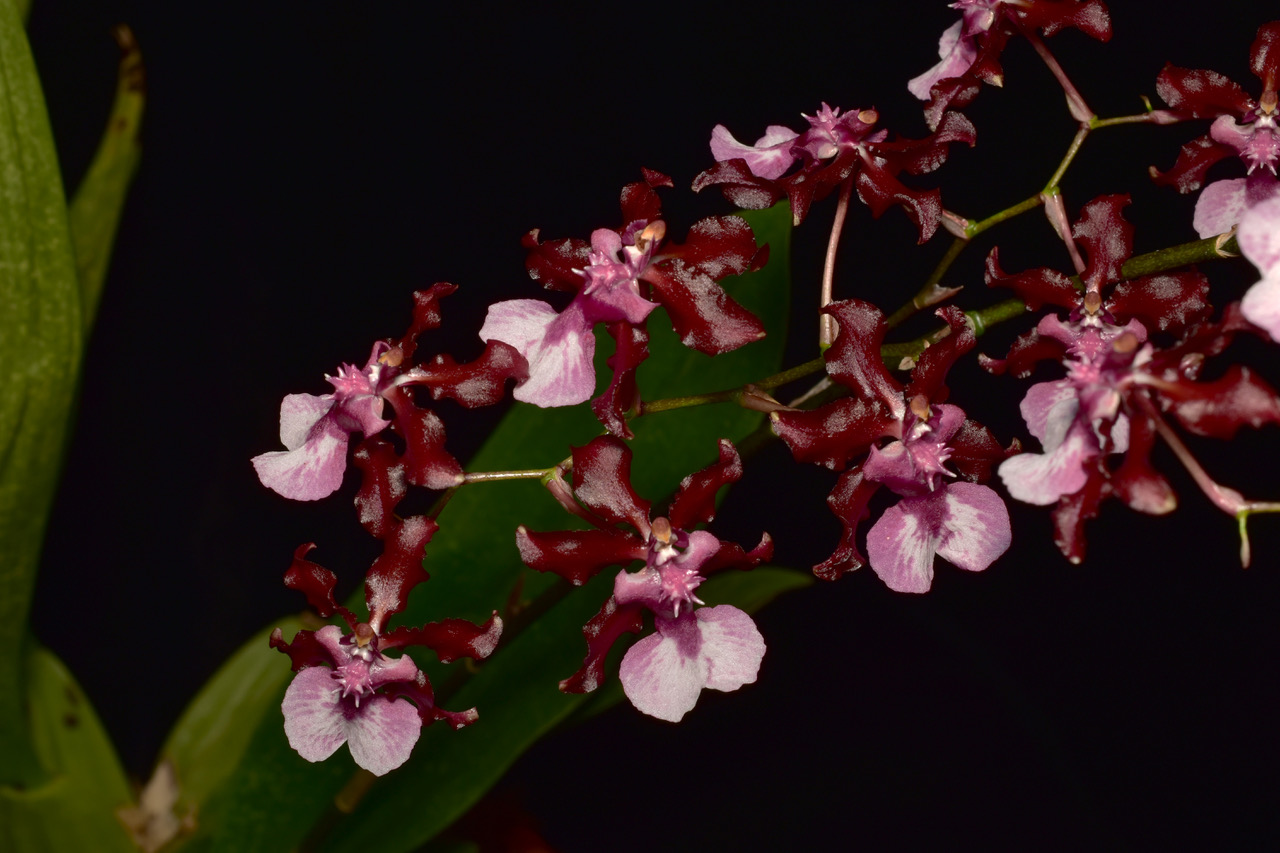 Onc. Sharry Baby "Sweet Fragrance"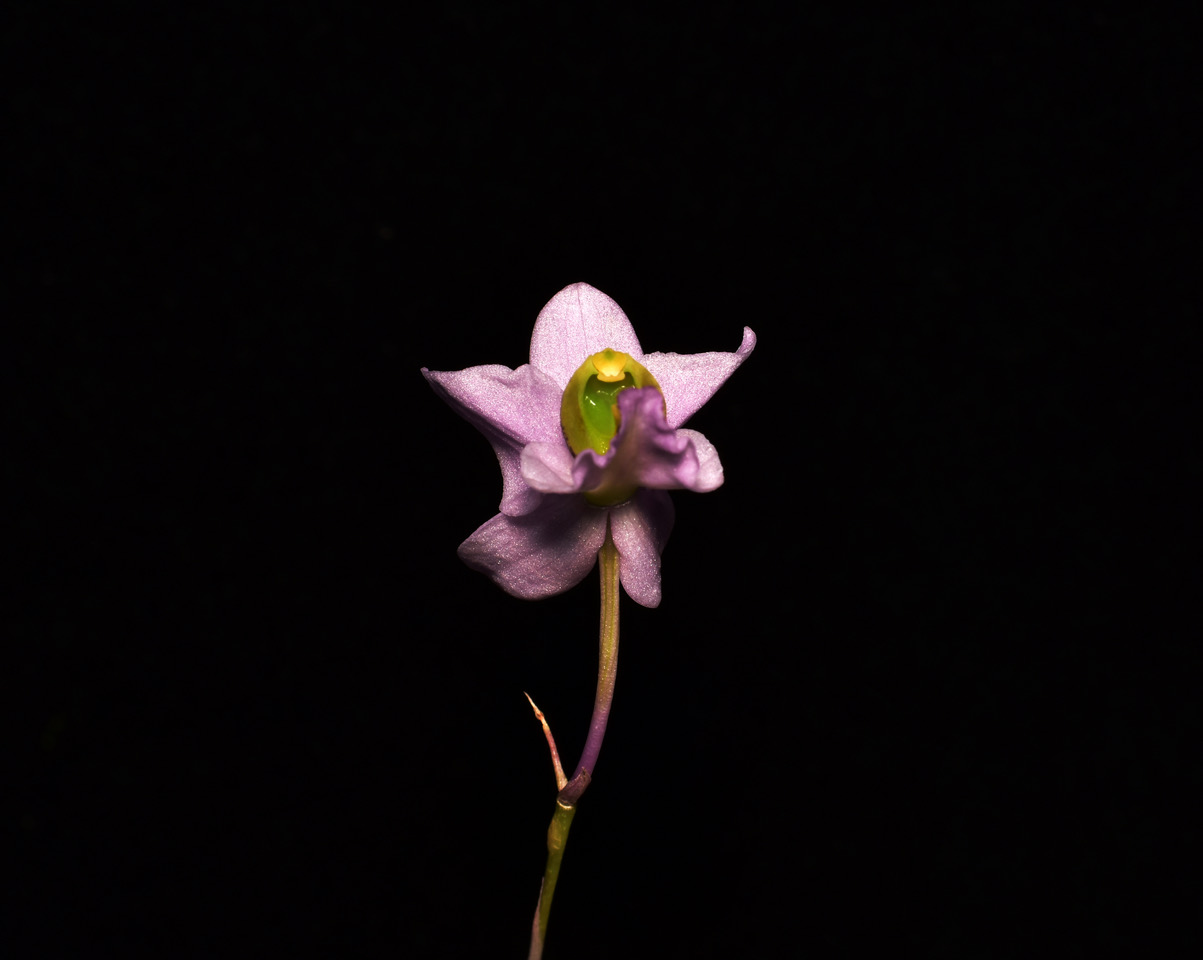 Pleurothallis Cypripedioides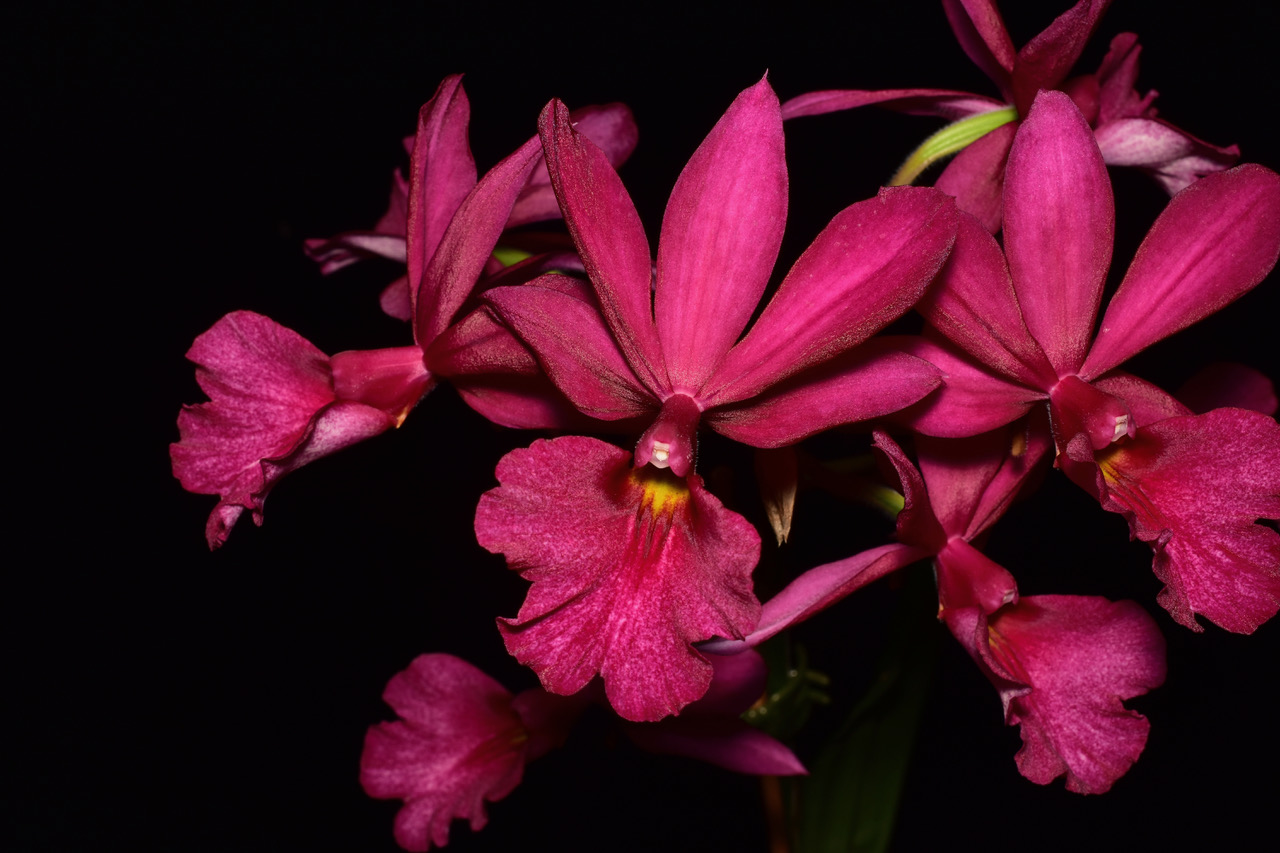 Phalocalanthe Kryptonite x Calanthe Grouville "HR Red"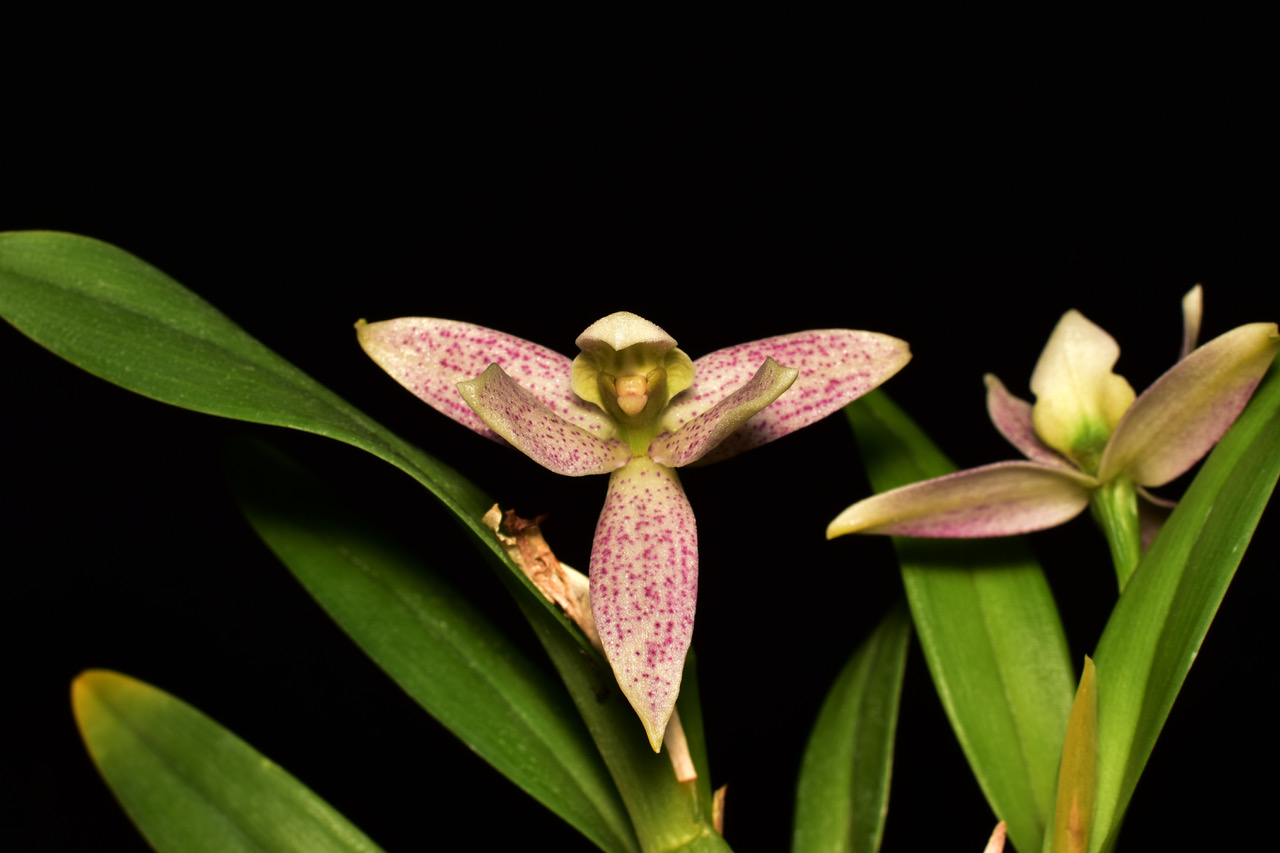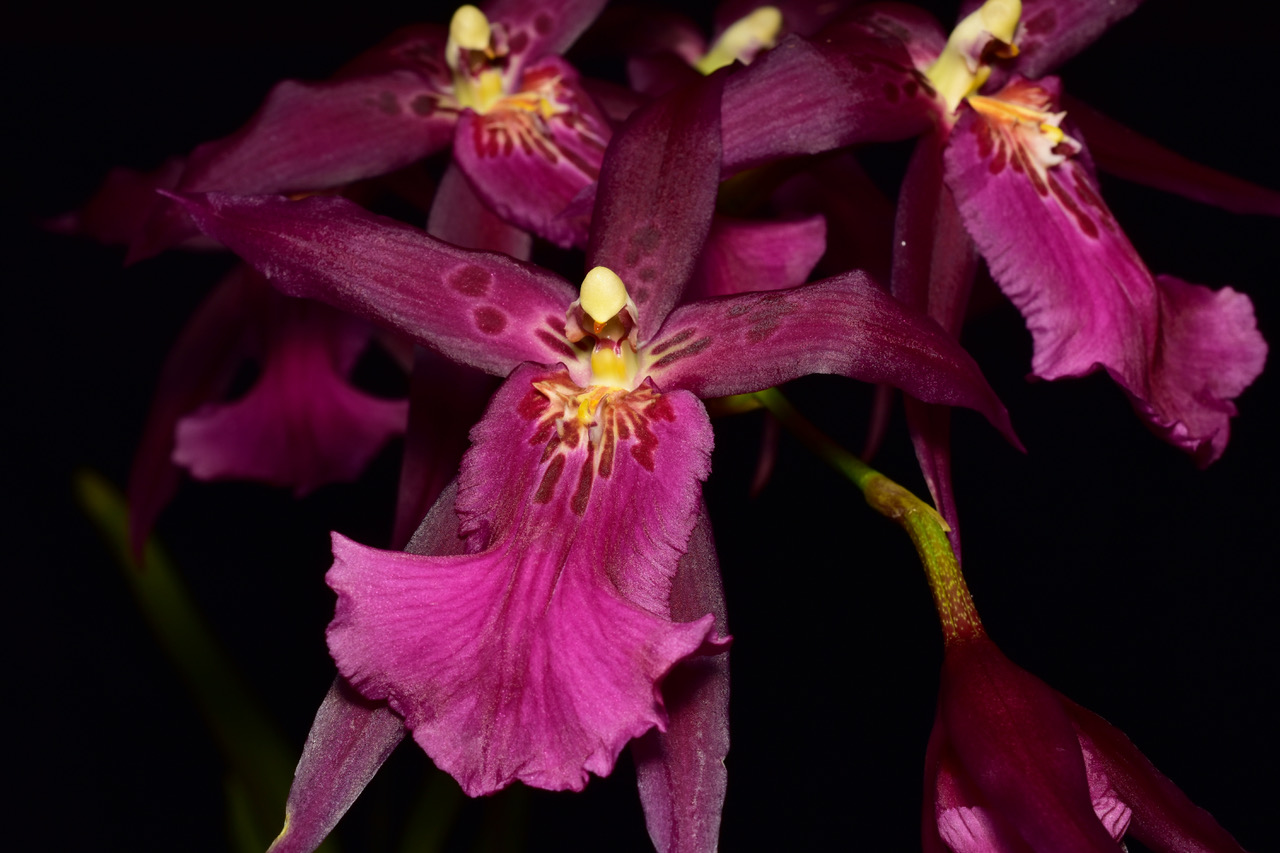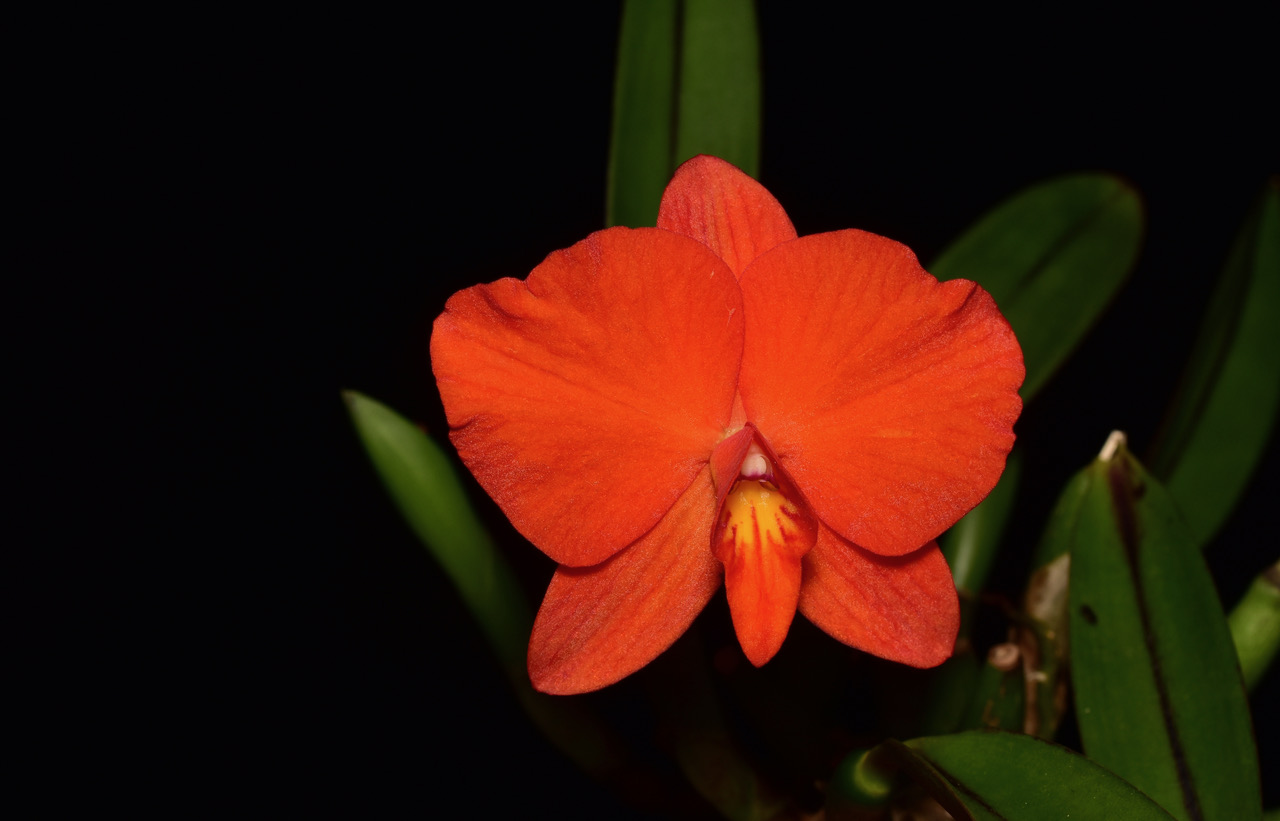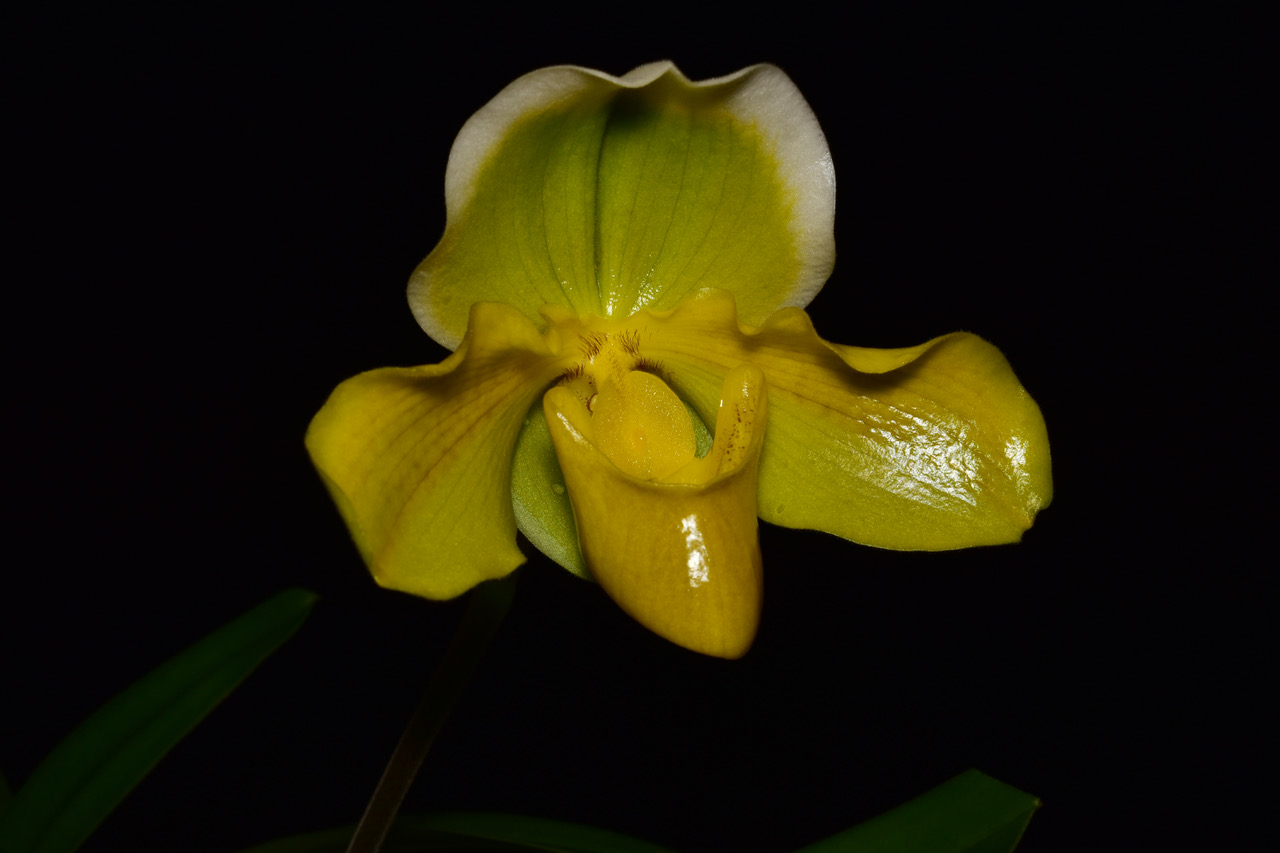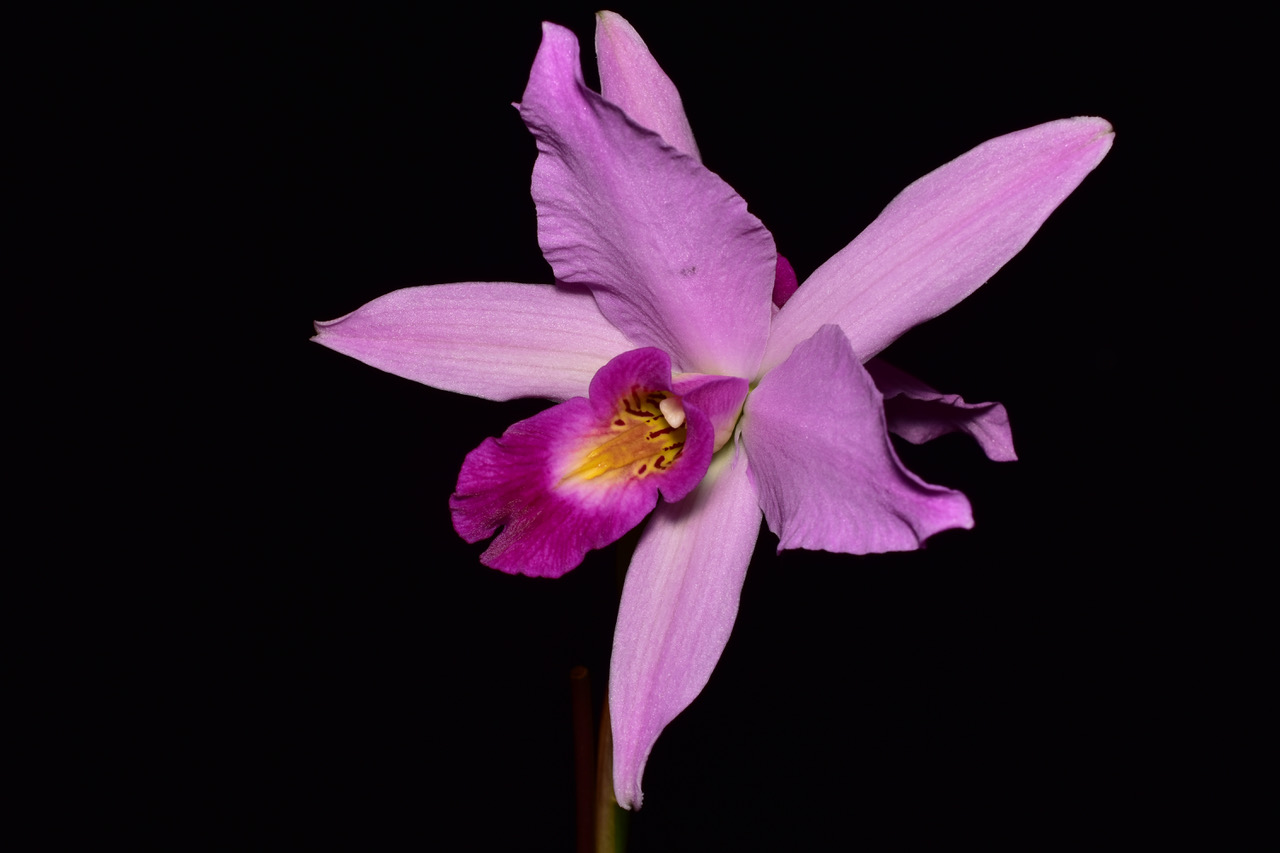 Paph. Raison Eyes x Mand. Los Osos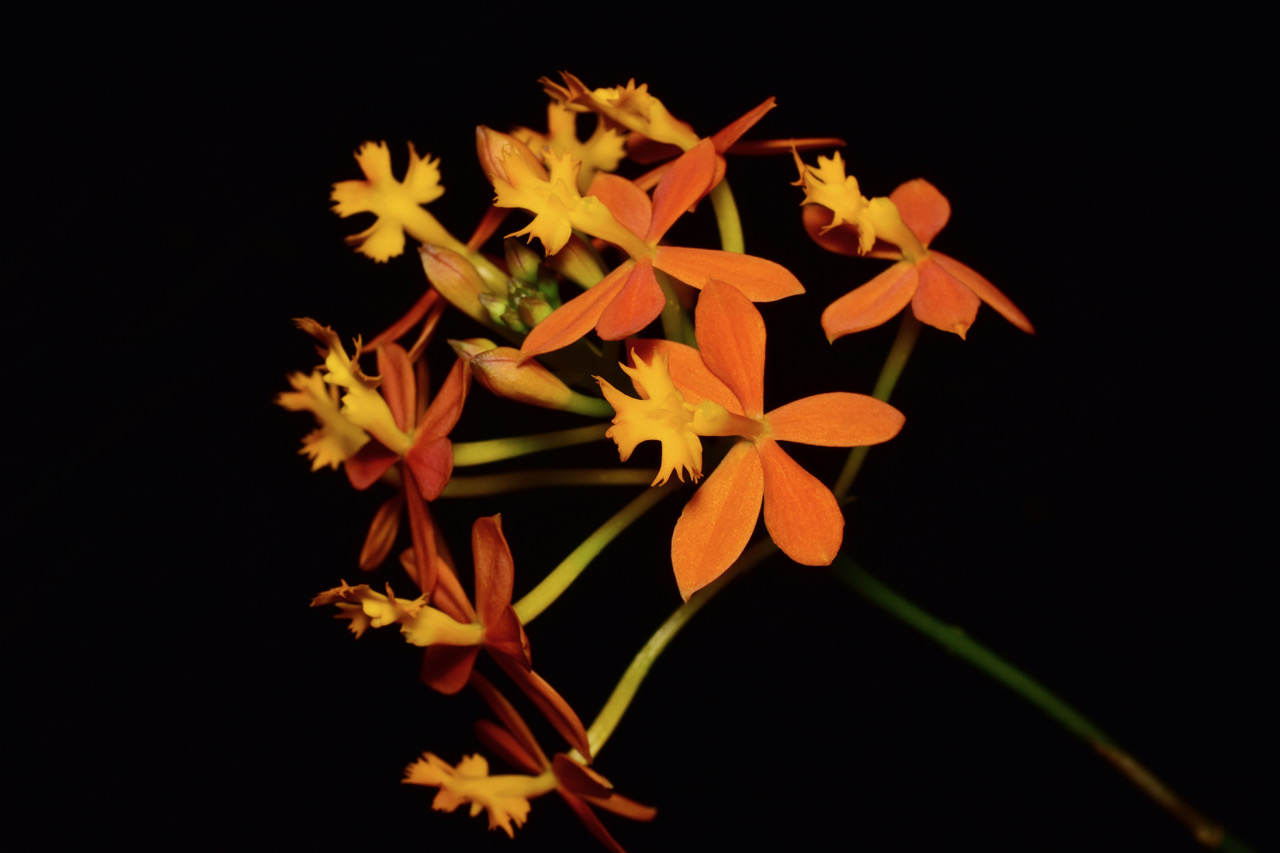 Epidendron ibaguense "Harry"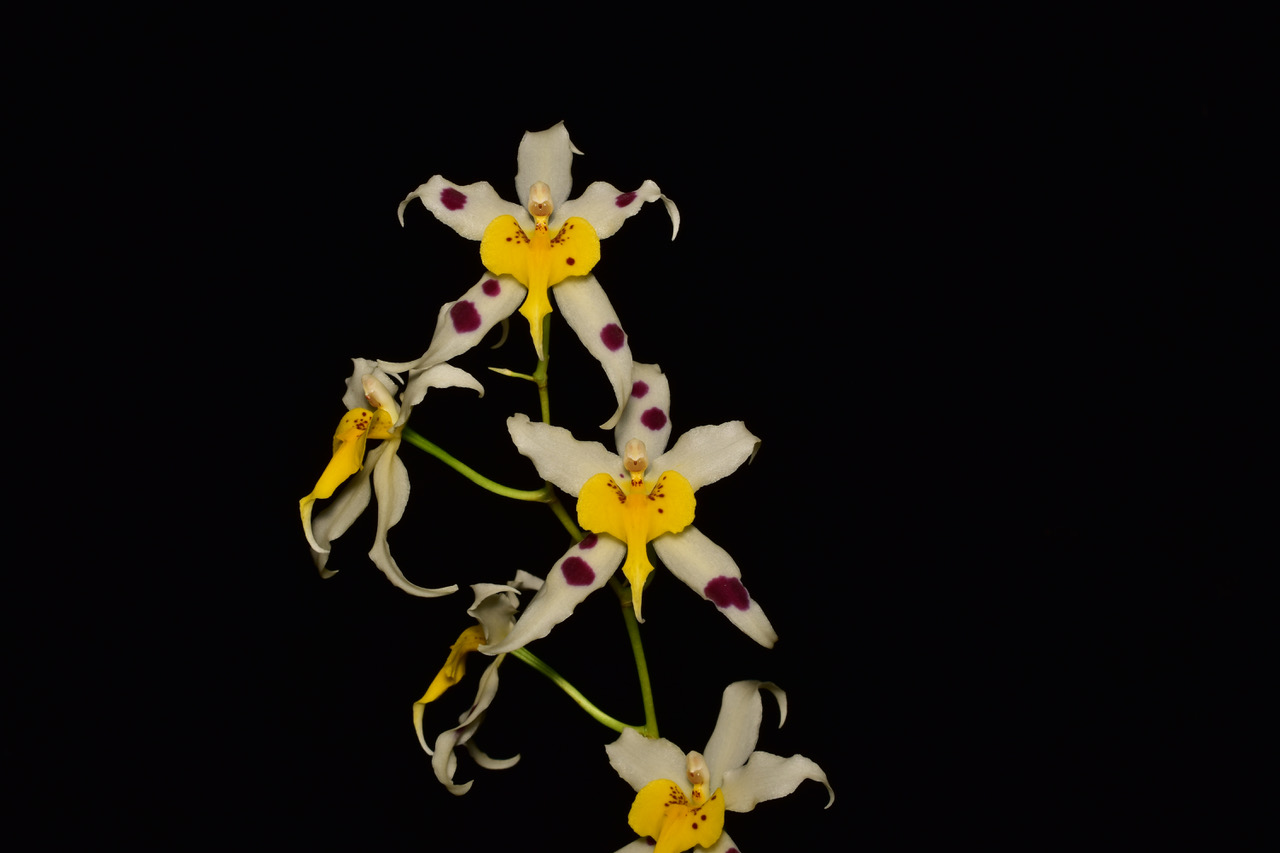 Oncidium Serendipity "Mellow Yellow"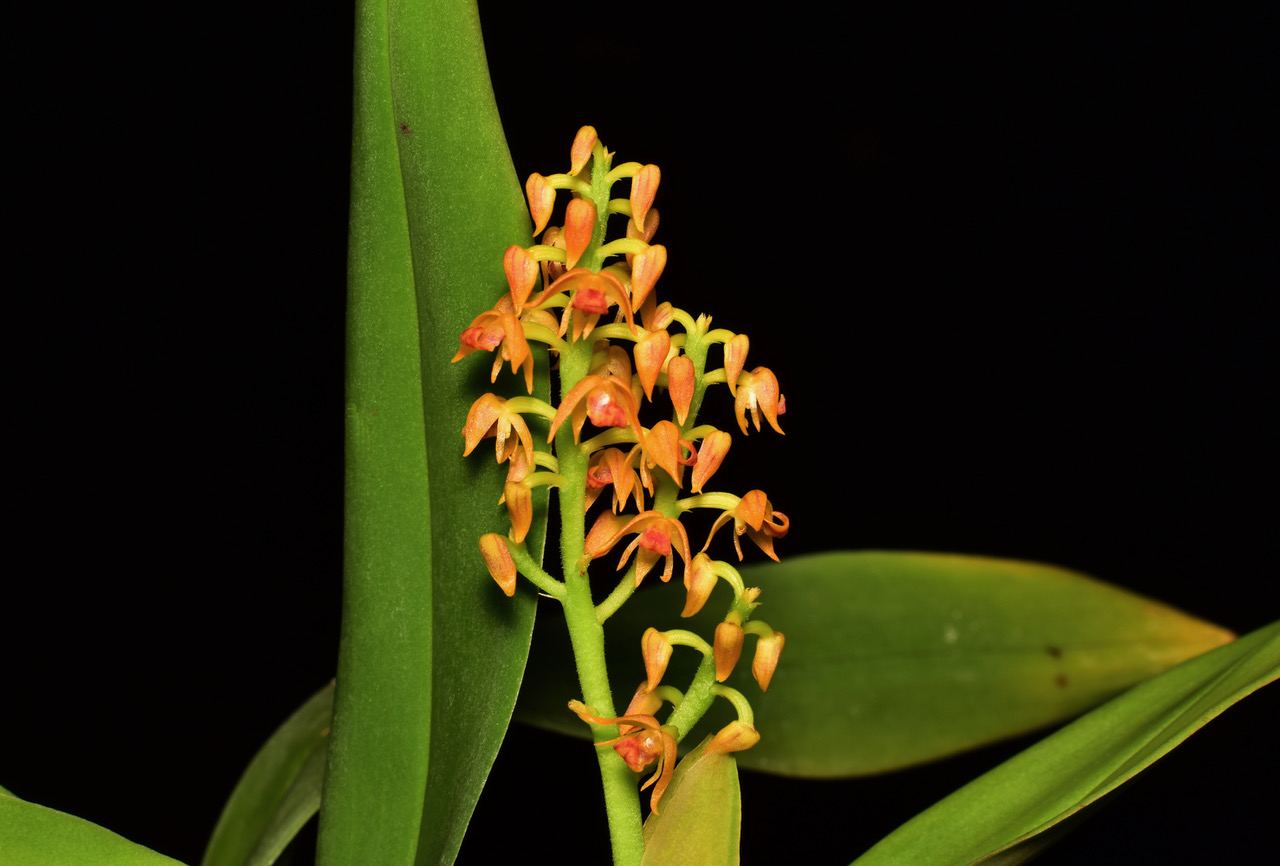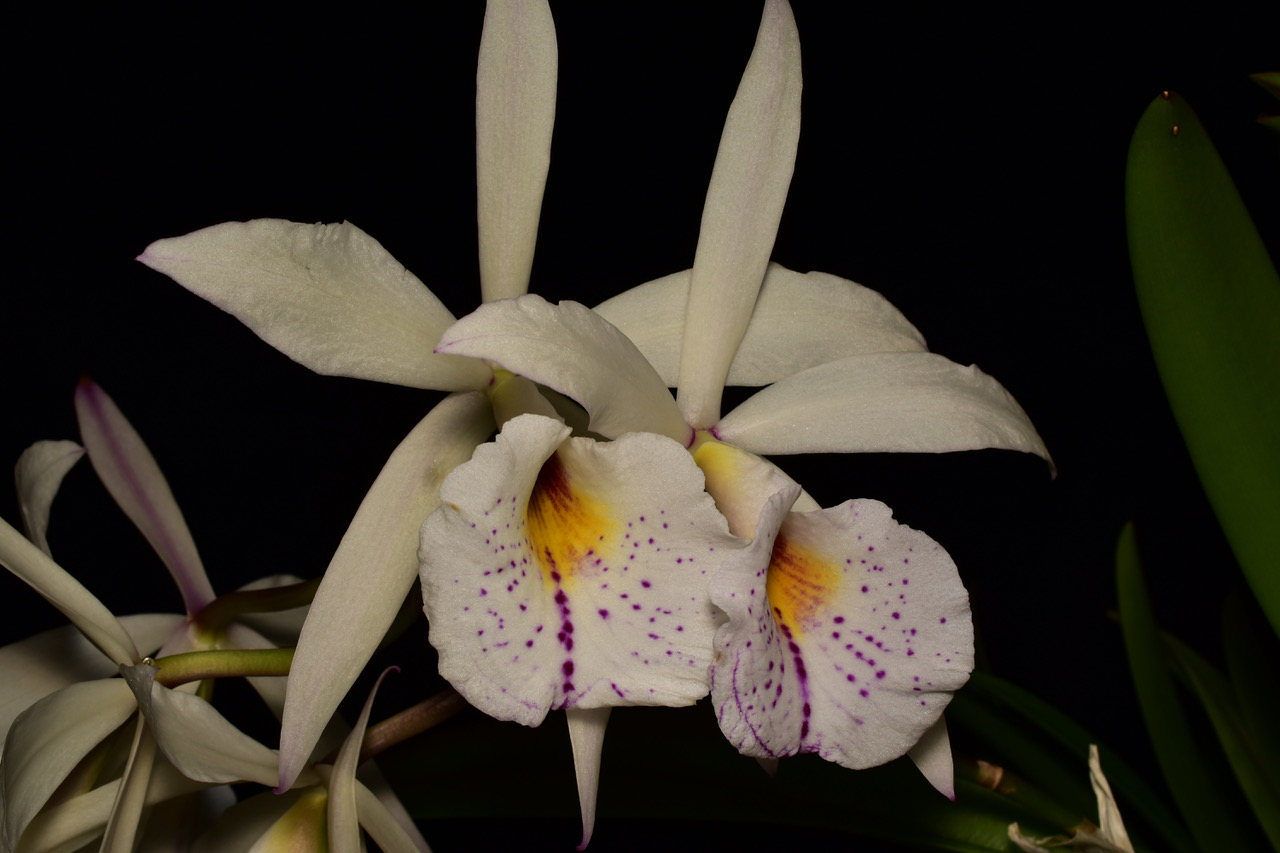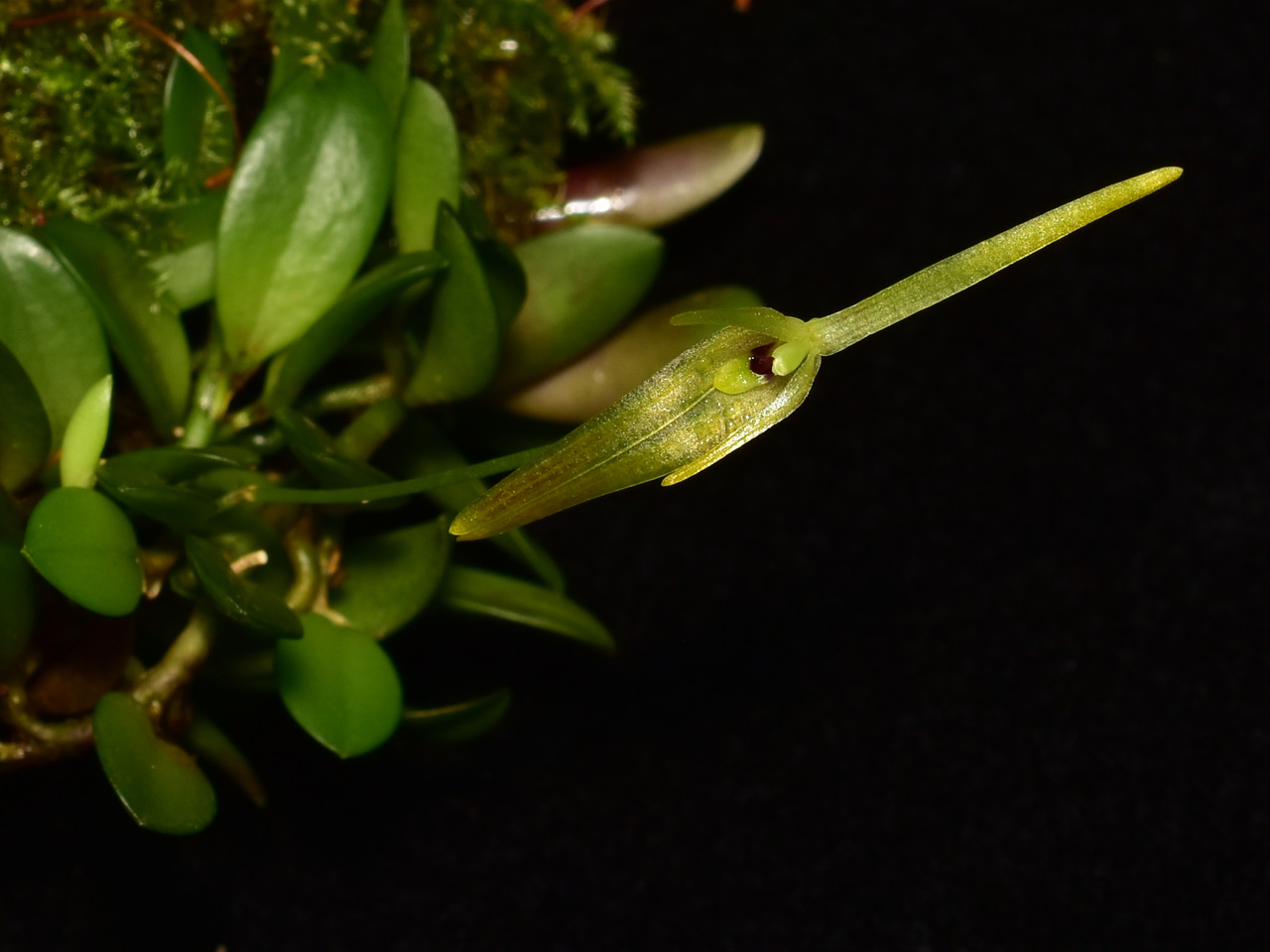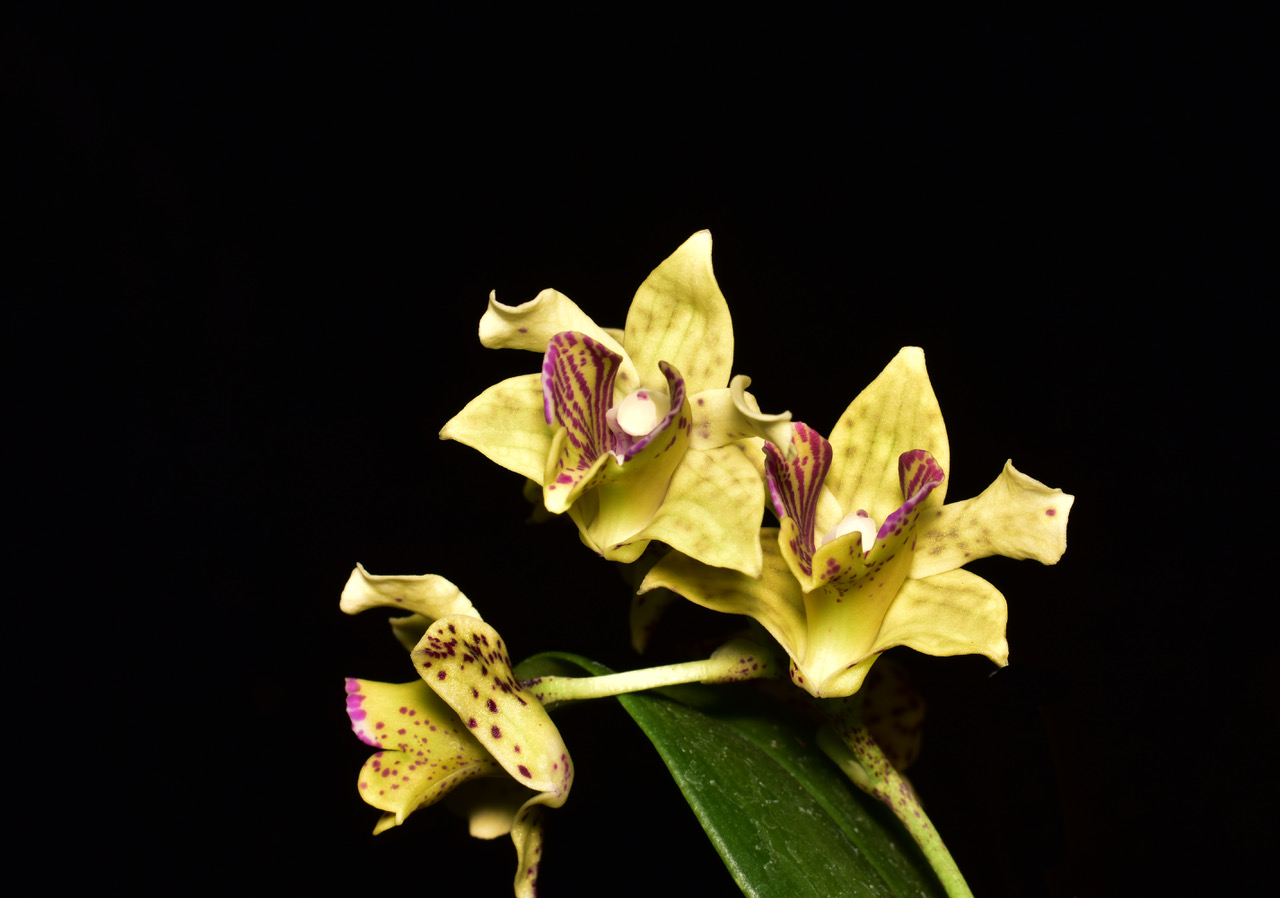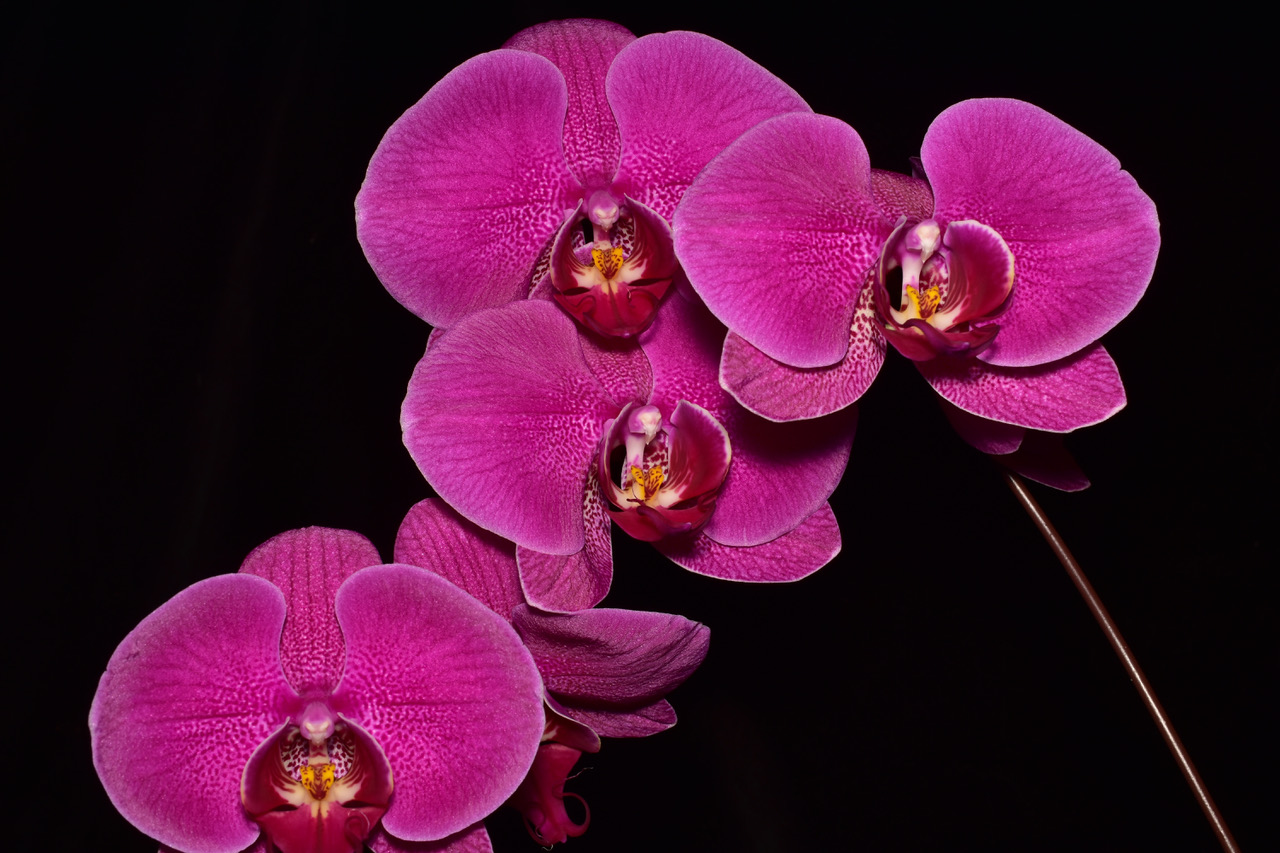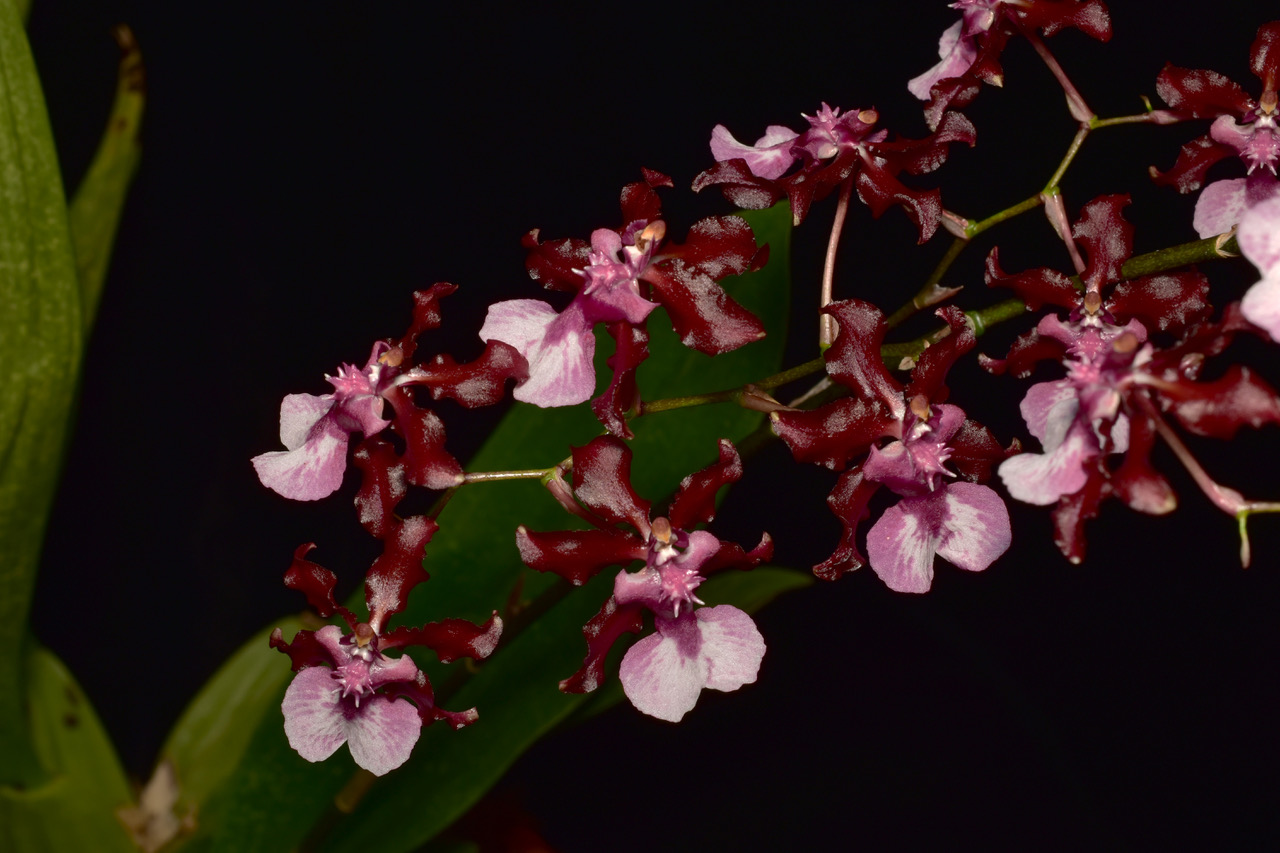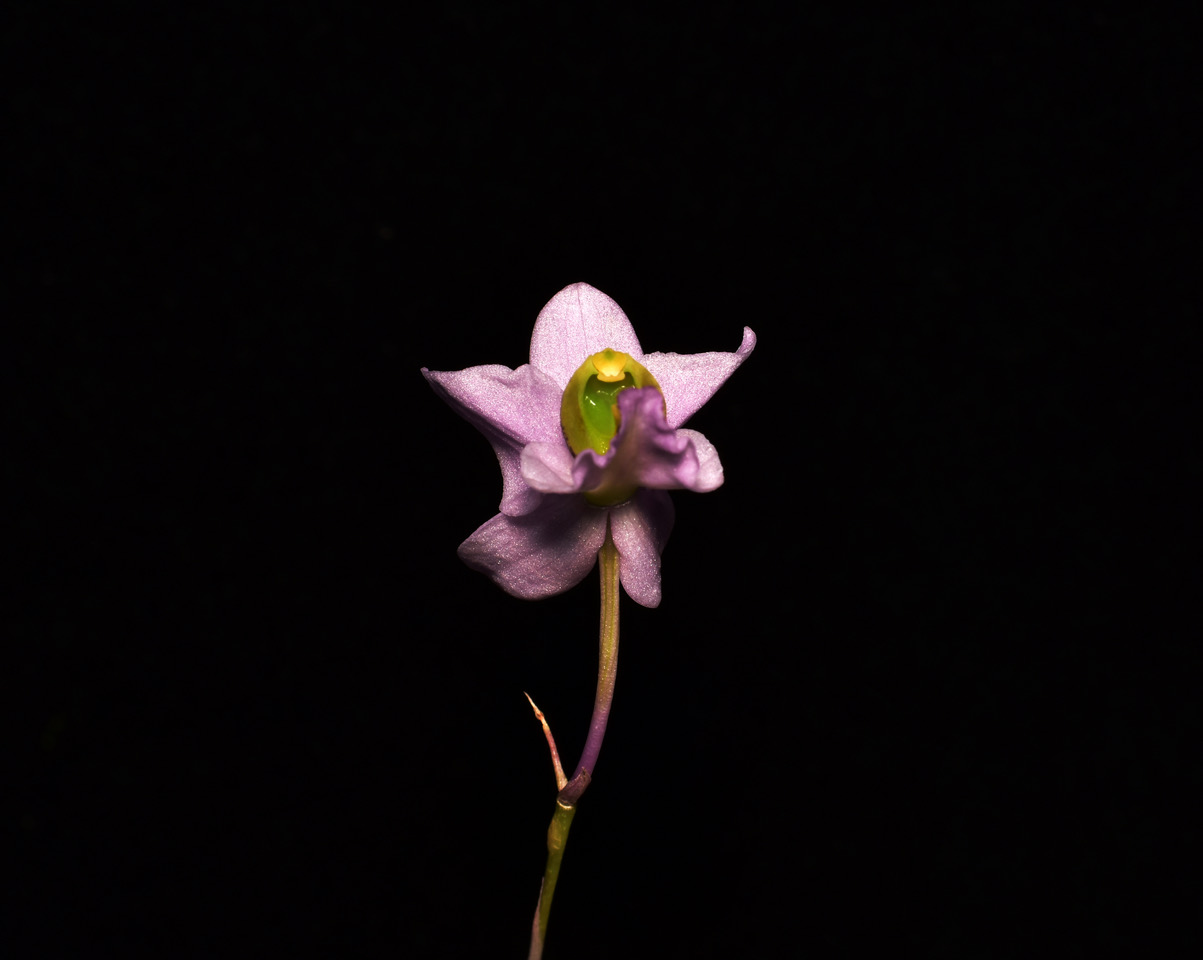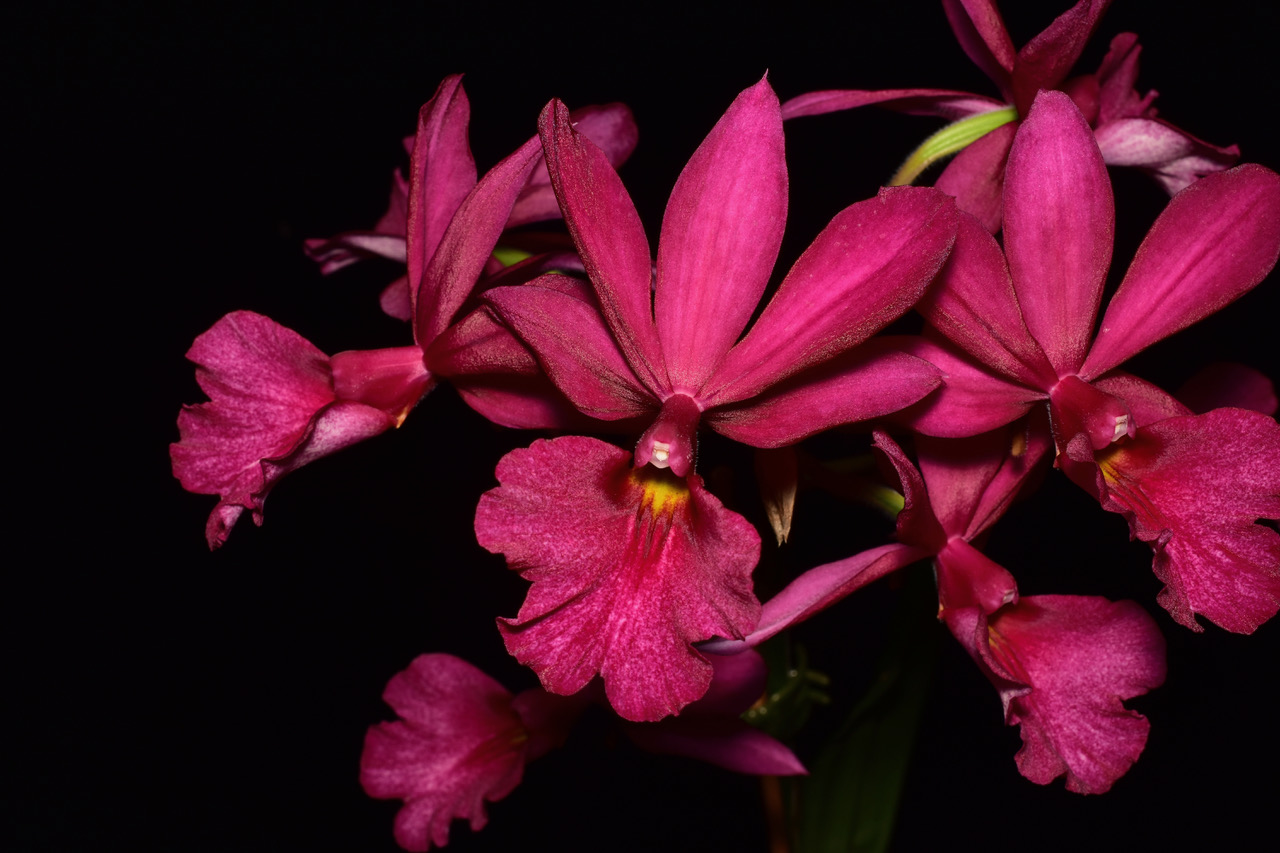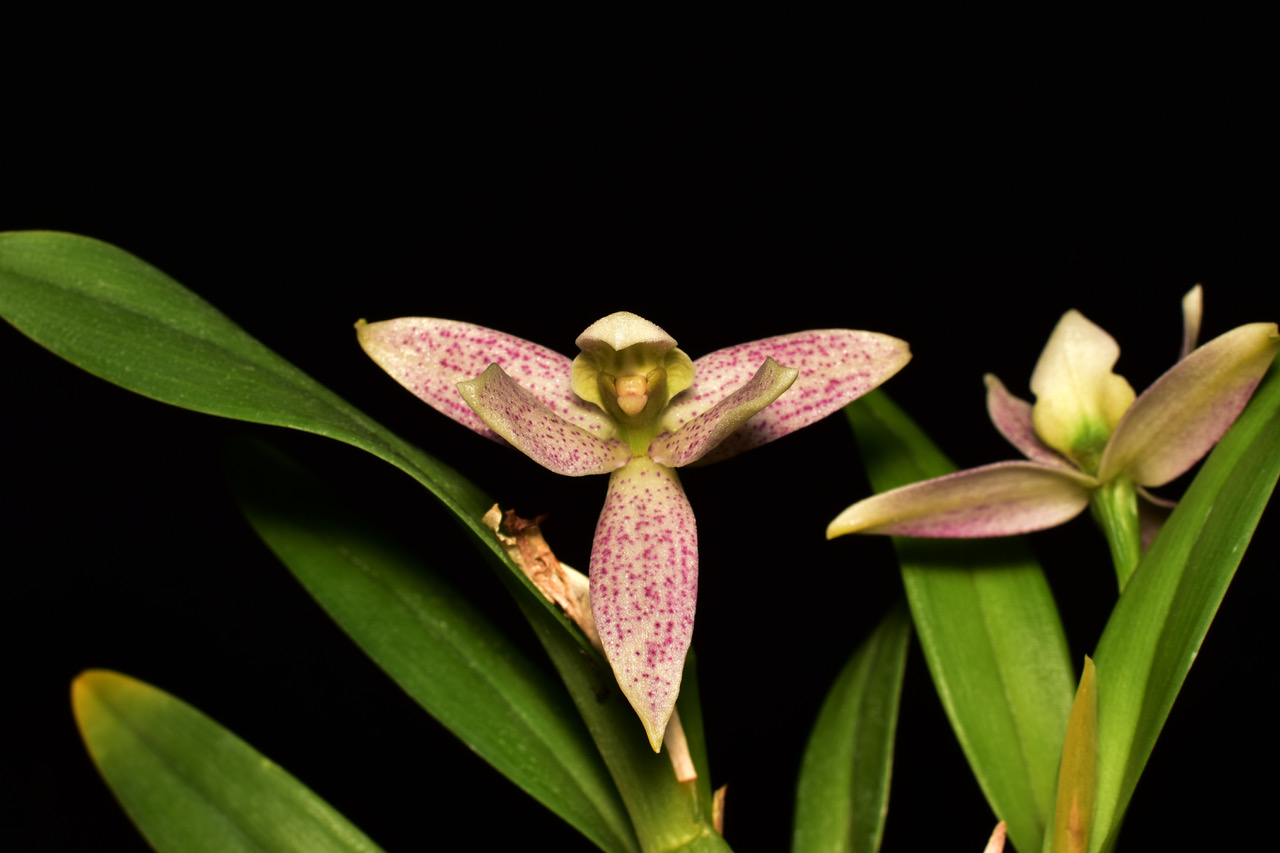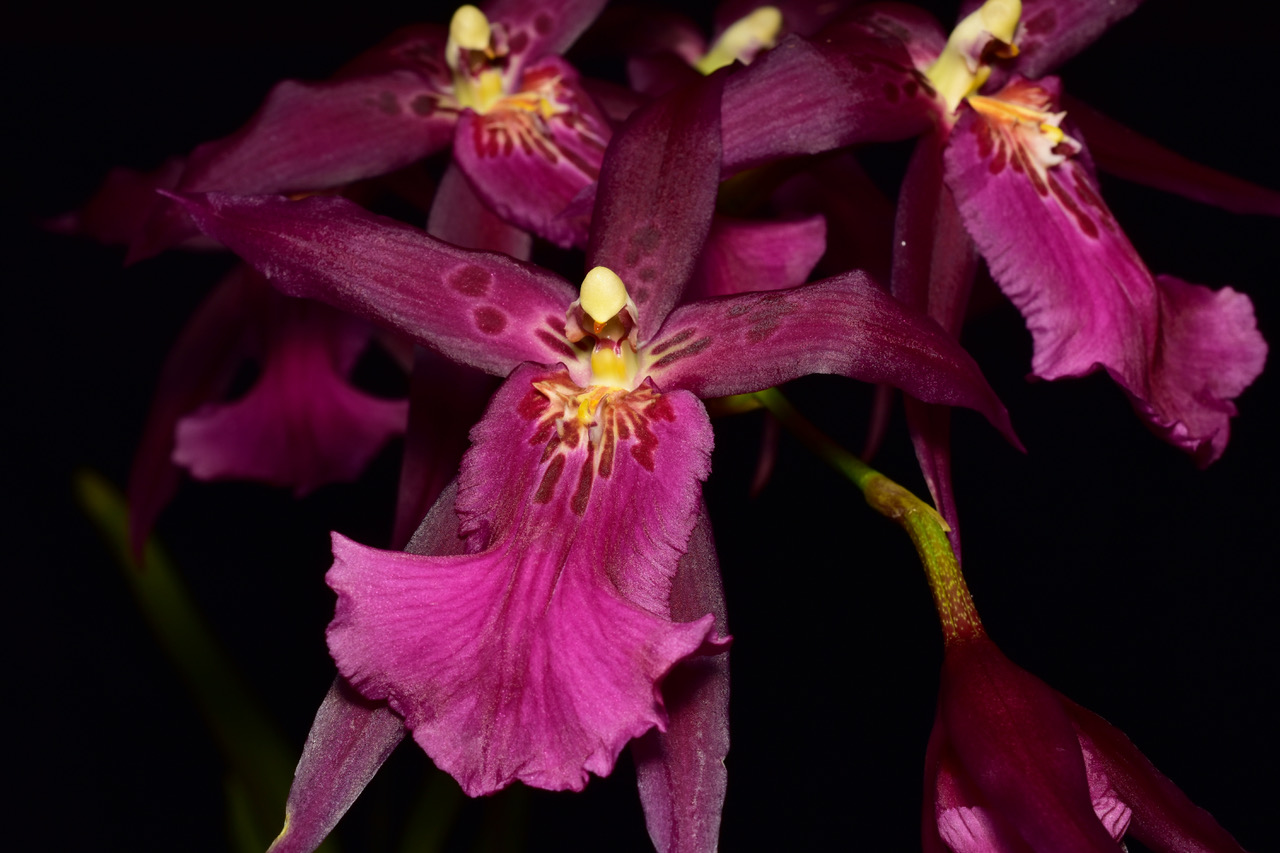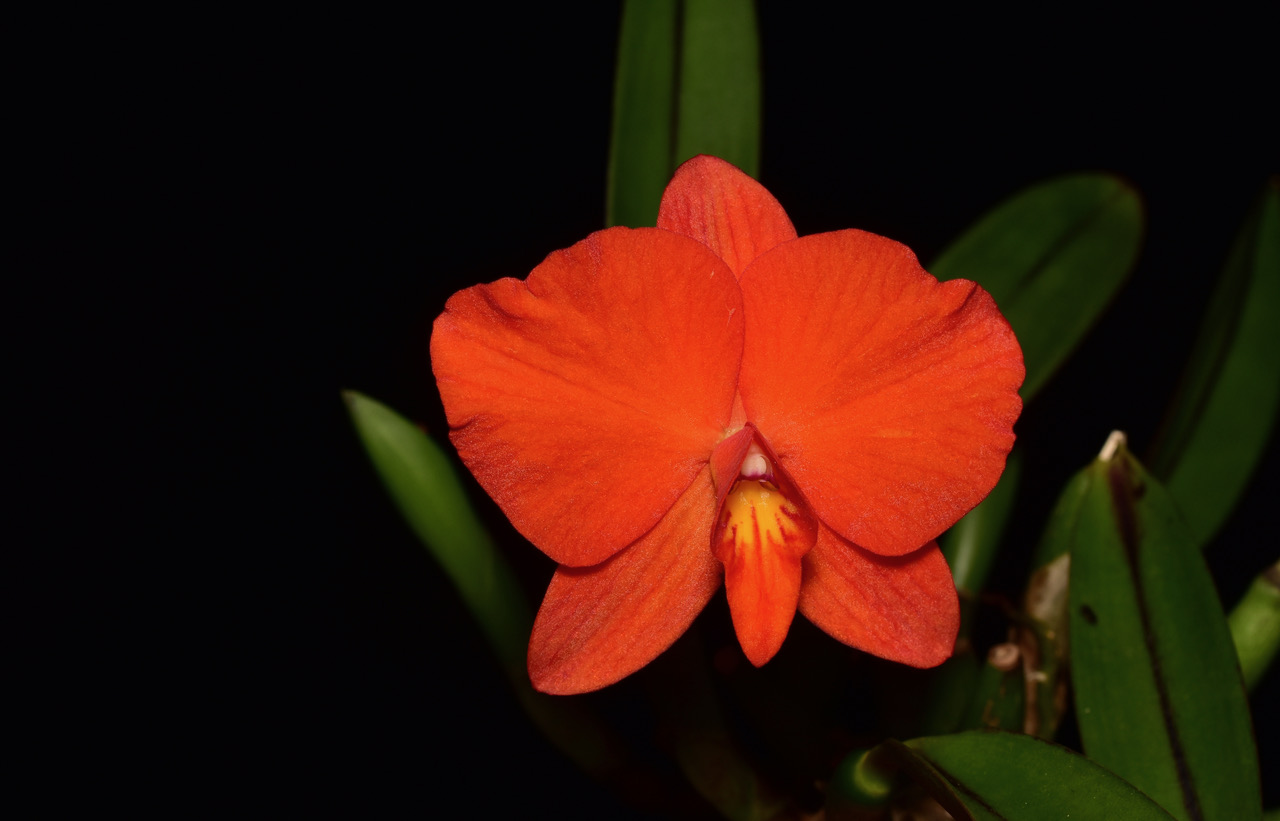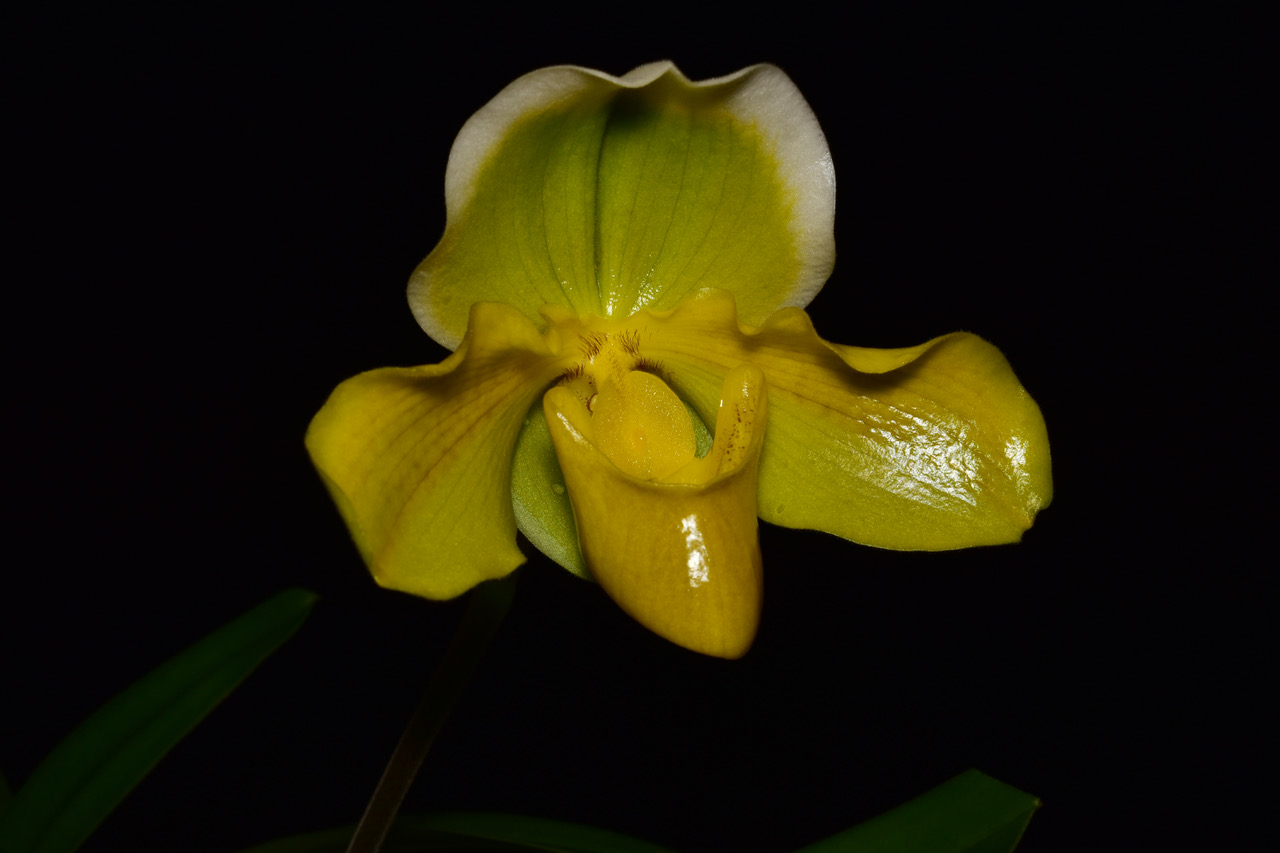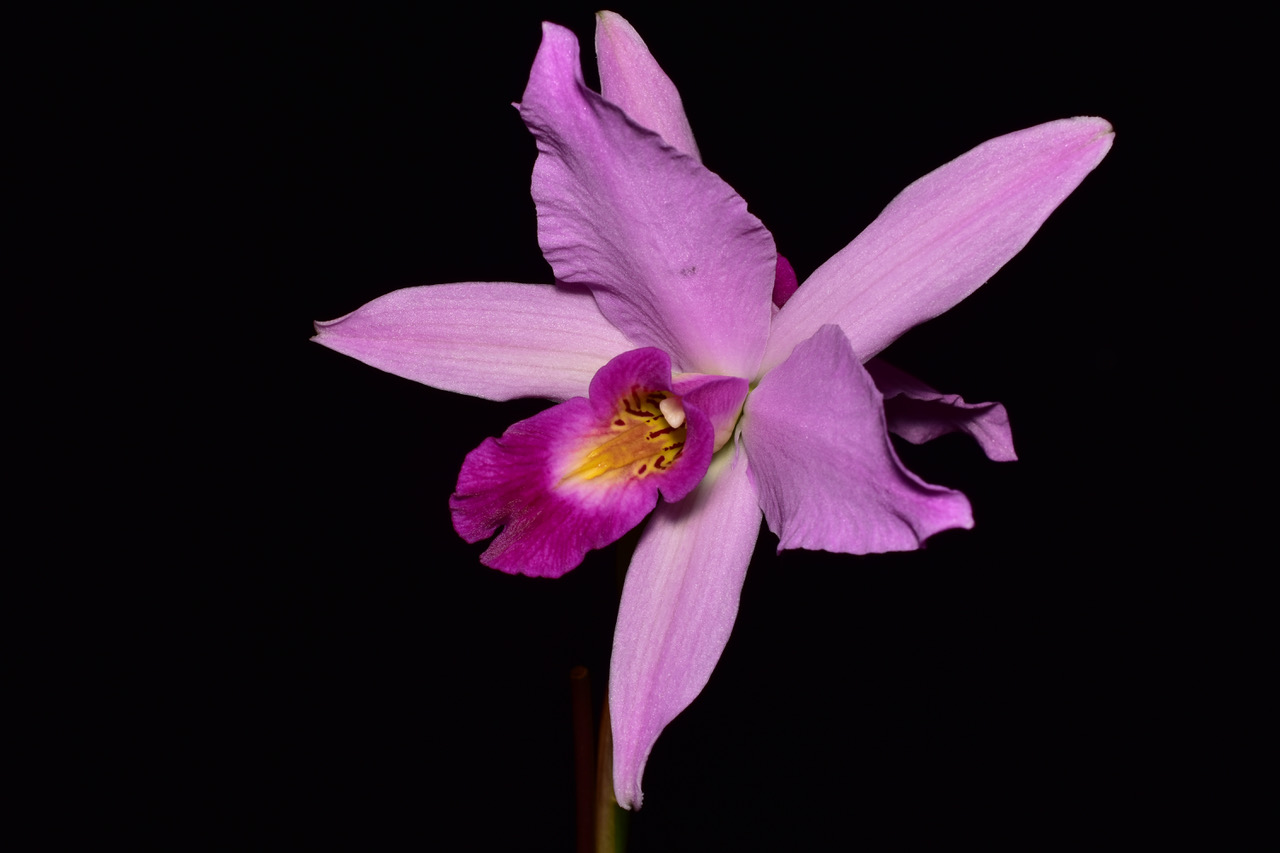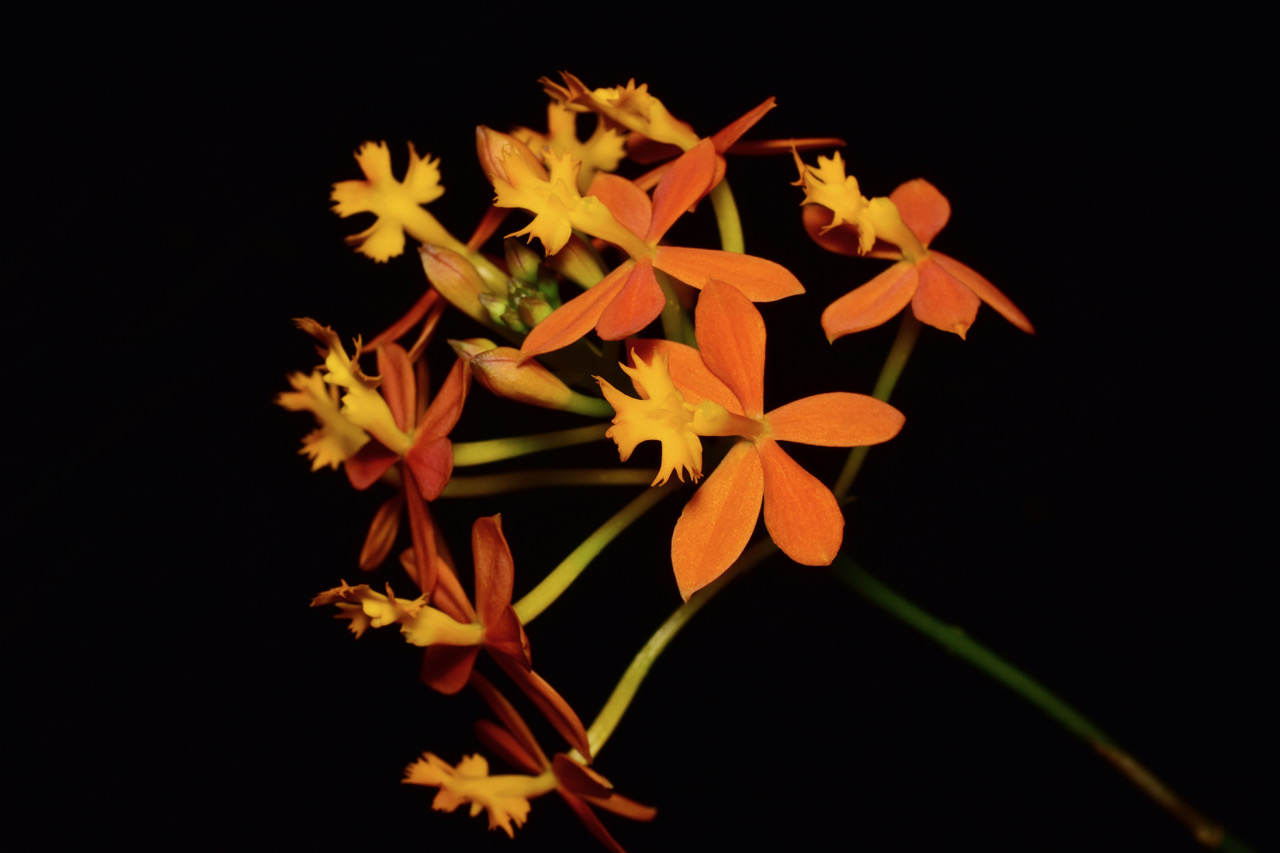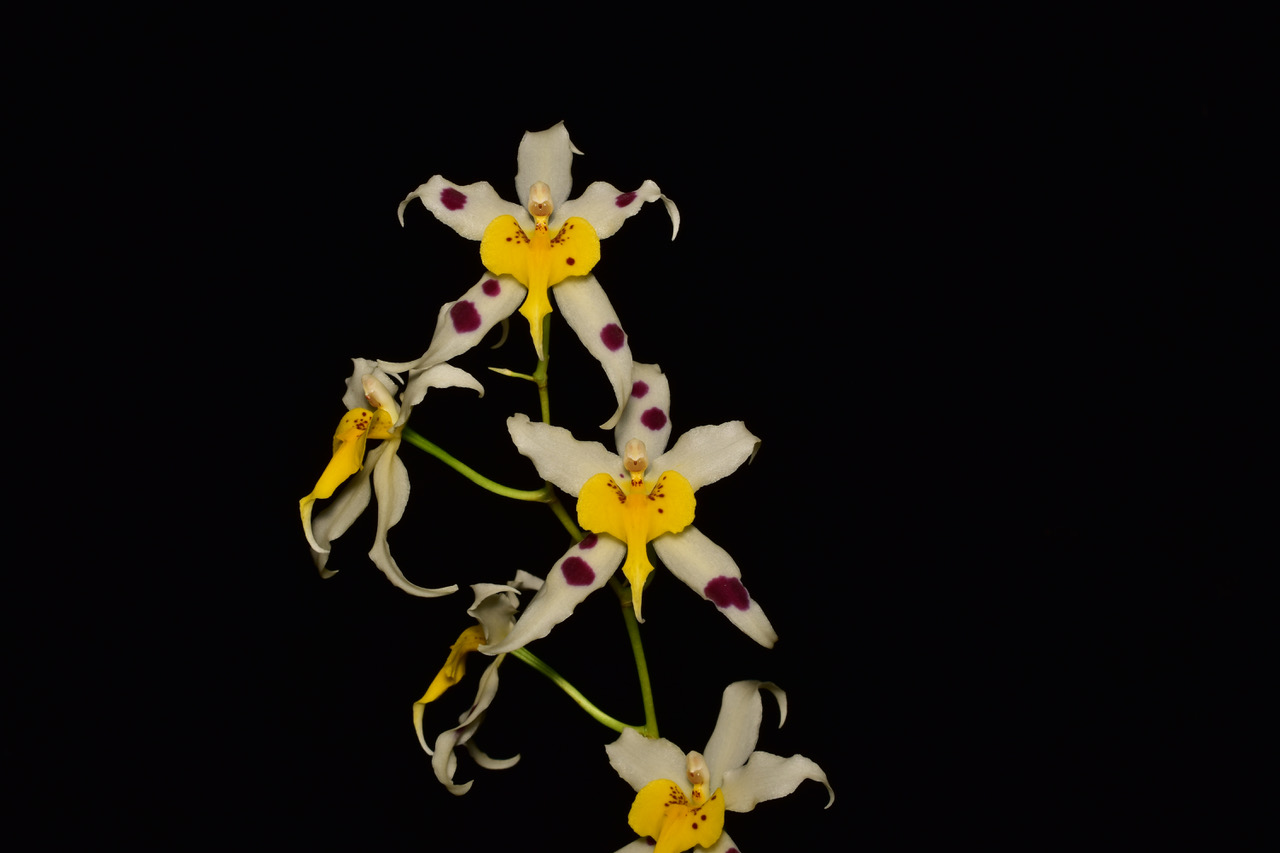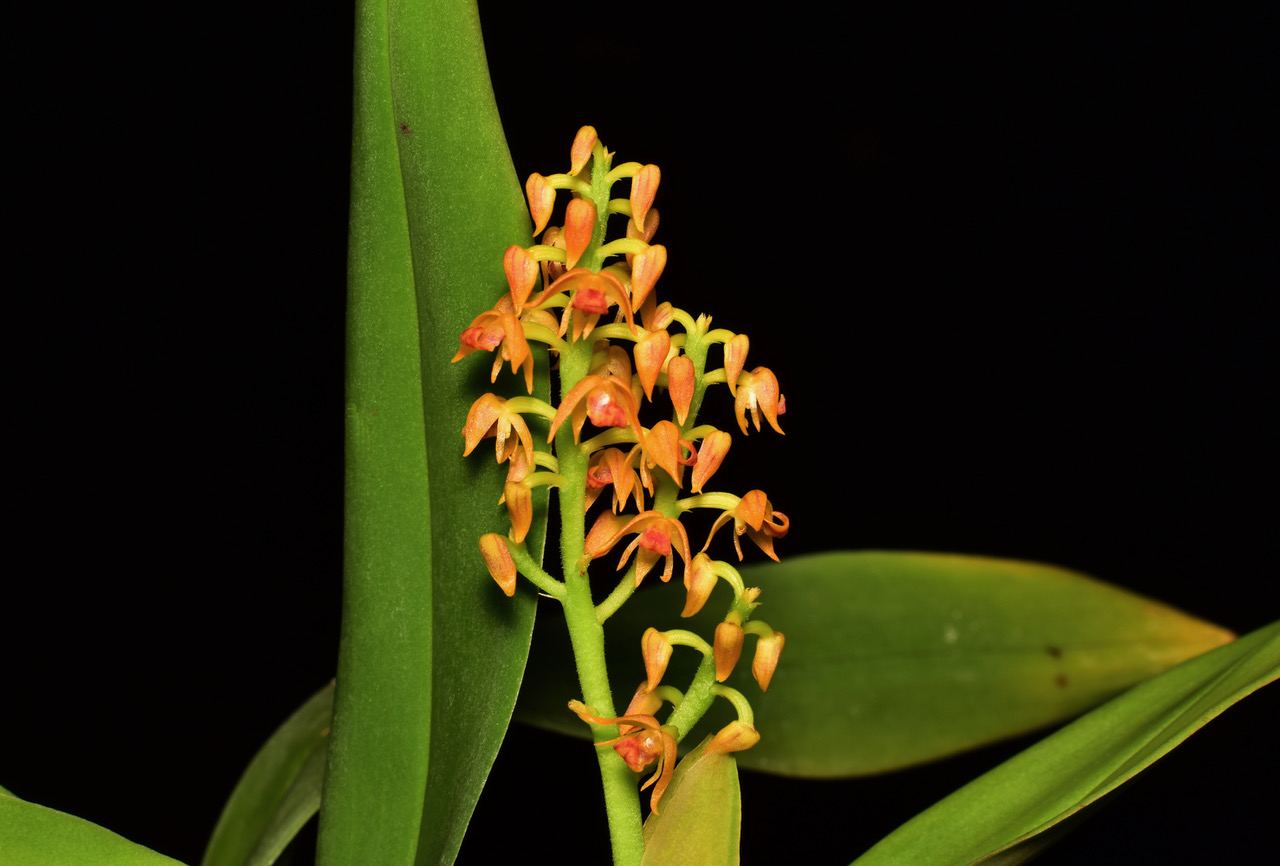 January display table photos courtesy of Keith Temple